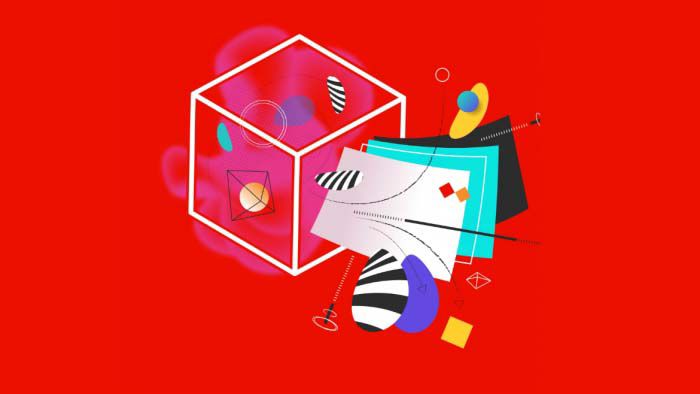 Proving your creative team's company-wide value starts with a smarter workflow.
The average professional uses 13 different methods to manage their work. Such platform pileup slows you down and spreads your in-house creative team thin. In The In-house Powerhouse, you'll learn how one centralized, data-driven tool can help you do the right work in the right order, eliminate confusion, and demonstrate the value of your team.
Please share some contact information to download the guide.