Unlocking the Full Potential of B2B Email Marketing Automation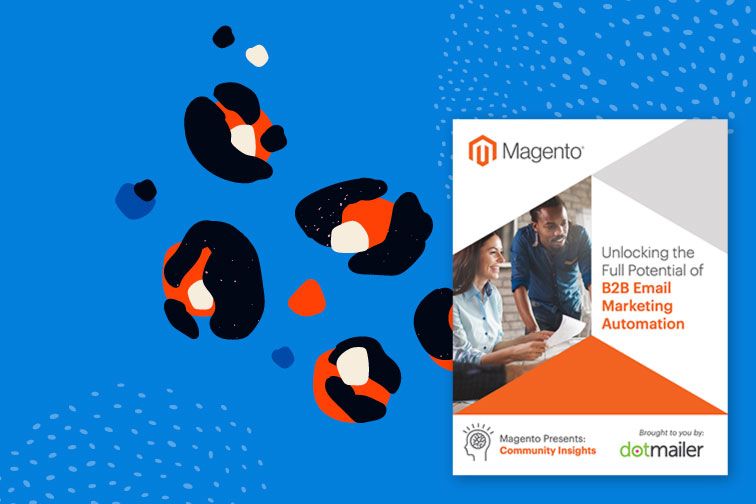 With 62% of B2B marketing leaders reporting that improving marketing returns on investment is a critical priority for 2018, email marketing automation is made for B2B. A top-notch email service provider (ESP) offers a scalable, cost-effective method to guide customers through every stage of the complex buying process, provides a data-driven aid to capturing, scoring and nurturing leads, and helps businesses retain customers with timely, relevant messaging.
Join Gavin Laugenie, Digital Strategist at dotmailer, who will share how B2B marketers are gearing up to maximize on their ROI for email marketing automation.
During this webinar, you'll learn top email marketing strategies to:
Re-engage and win customers
Use promotions effectively
Recapture missed opportunities
Upsell and cross-sell
Please fill out the form below to view to this Webinar.