The 2021 State of Work – How Covid-19 changed digital work.
Vi genomförde en medarbetarenkät bara veckor innan WHO fastställde att covid-19 var en pandemi och därefter igen åtta månader senare. I den här rapporten berättar vi i detalj om de enorma förändringarna av digitalt arbete, hur personalen anpassar sig och vad företagen kan göra för att lyckas när förutsättningarna förändras, på arbetsplatsen såväl som på fritiden.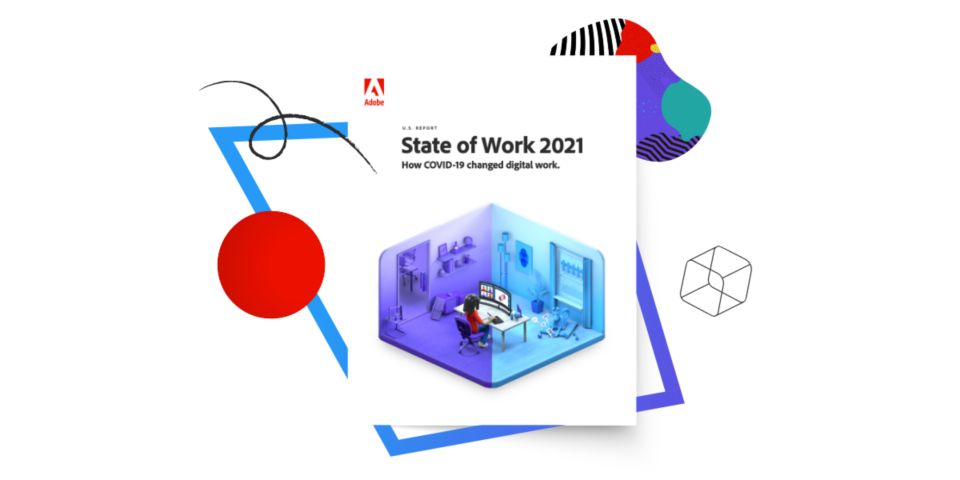 Pandemin har gett upphov till nya normer och utmaningar, men också nya möjligheter.
I rapporten 2021 State of Work ser vi att dagens medarbetare är engagerade och tåliga mot alla odds, att generation Y och generation X upplevde förändringarna på olika sätt och att teknologi utgör en fantastisk möjlighet att ge det digitala arbetet ett lyft.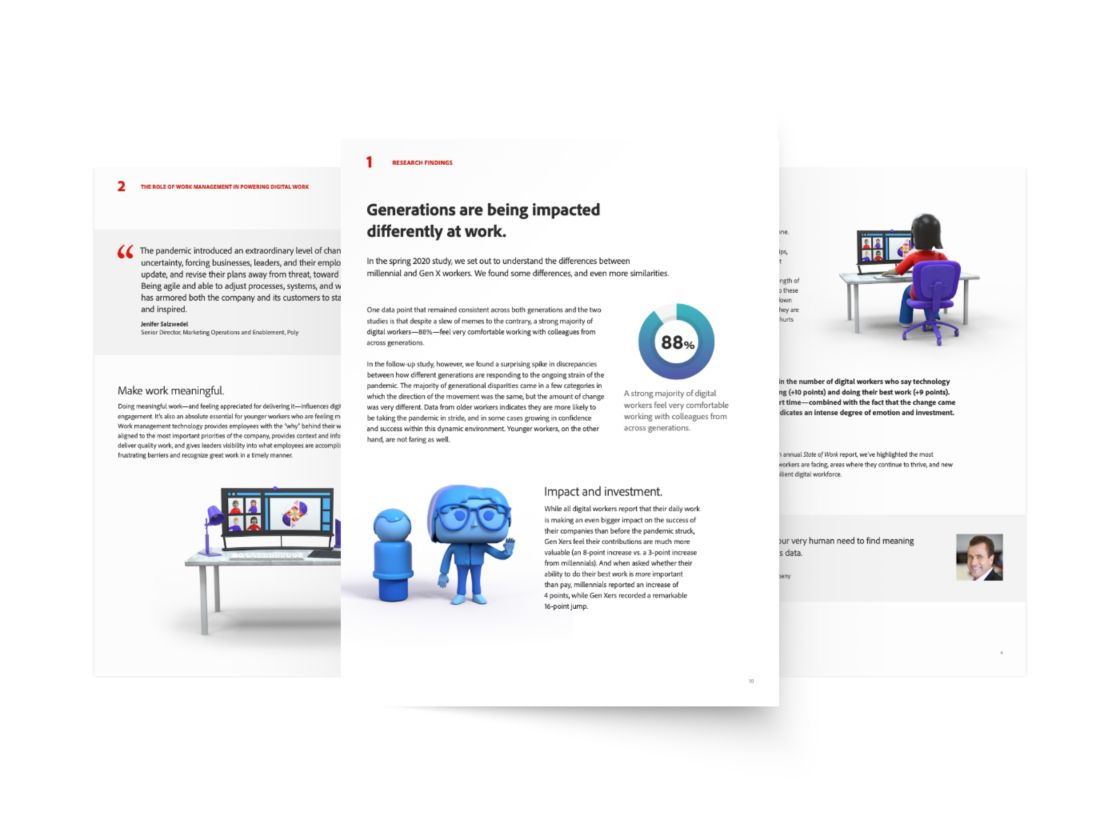 Det här är några av slutsatserna.
Medarbetarna är mer engagerade än någonsin – Andelen medarbetare som säger att de är engagerade eller mycket engagerade i sina jobb fortsätter att öka – från 79 % till 81 %.
Olika generationer upplevde förändringarna på olika sätt – Generation Y rapporterade en sänkning på 3 procent med avseende på välbefinnande och förtroende, medan generation X rapporterade en ökning på 4 procent.
Den digitala arbetsstyrkan nöjer sig inte med dålig teknologi –Nästan hälften av medarbetarna säger att de troligtvis skulle sluta på sina jobb om de blev missnöjda eller frustrerade med tekniklösningarna på arbetsplatsen. (49 %)
---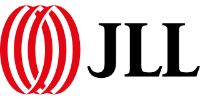 Den digitala arbetsstyrkan vet hur tekniken ska fungera och de vet att det är avgörande för att lyckas. När deras arbetsgivare ger dem undermåliga verktyg är det inte bara opraktiskt. Det är ett tecken på att företaget inte bryr sig särskilt mycket om kvaliteten på arbetet eller om människorna som utför det.
Elizabeth Volini, Executive Director, ePMO Lead, PPM Platform Owner
Ta reda på vad ledare kan göra för att främja digitalt arbete. Hämta rapporten 2021 State of Work.