Affärslösningar för konsumentförpackade varor förvandlar data till innehåll, innehåll till kunder och kunder till fans med Adobe
Ta kontroll över den digitala marknadsplatsen för konsumentförpackade varor med realtidsdata, effektiv innehållsutveckling och personaliserade kundresor.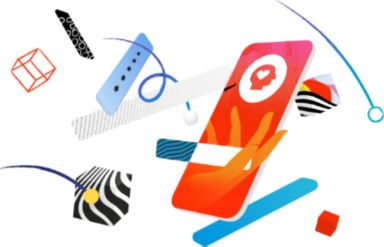 Gör mer med ert varumärke genom att göra mer med data och innehåll.
Läs om nycklarna till framgång i den digitala konsumentens tidsålder. 
Adobe Summit-sessioner om konsumentförpackade varor.
Please make sure that the "dexter.base.react.umd" and "dexter.base.consonantcardcollection" clientlibs have been added to the template's Page Policy
Framgång för konsumentförpackade varor med Adobe Experience Cloud.
Please make sure that the "dexter.base.react.umd" and "dexter.base.consonantcardcollection" clientlibs have been added to the template's Page Policy