A more personal digital economy.
Built by digital innovators.
The annual conference for digital leaders is back, live in London.
Get ready for 2023 with the latest insights to create meaningful connections, drive loyalty and win wallet share.
So many reasons to attend: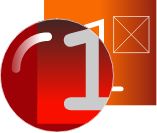 Understand how personalisation can help you to connect and build loyalty.

Discover what it will take to build trust with 'Generation Know Me'.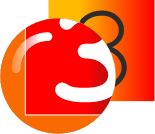 Hear from keynote speakers who are winning in digital transformation and network with peers.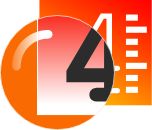 Leave the day with a confident strategy for the year ahead.