Boost engagement and growth with marketing automation.
Adobe Marketo Engage's rich insights and agile automation. Your unrivaled end-to-end customer experiences. 
Leverage rich behavioural data, built-in intelligence, and sophisticated journey flows to identify, engage, and accelerate opportunities and orchestrate your buyer's journeys.
10 Reasons to Consider MA.
Marketing automation software streamlines, automates, and measures marketing tasks and workflows to increase efficiency for smarter campaigns, and increased revenue.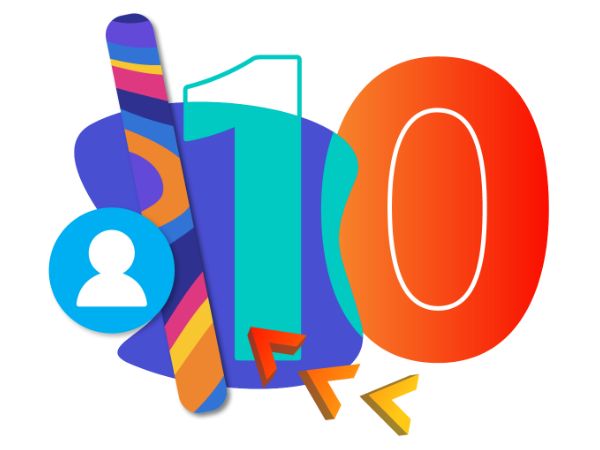 With easy-to-use tools you can capture and action customer insights, automate the delivery and analysis of your customer facing content, and enhance content personalisation at scale.
Discover the quick tips you need to build a lead-scoring model that evolves with your business and supports rapid growth.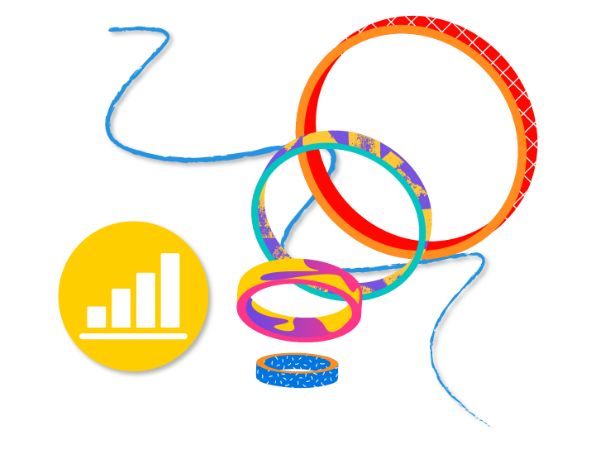 End-to-end experience management.
Get comprehensive oversight of the entire customer journey and nurture traffic into paying customers while monitoring customer behaviour and creating comprehensive customer profiles.
Definitive Guide to Marketing Automation.
Businesses that use marketing automation can grow their pipeline by 45%, enjoy 25% higher revenue, and allow sales reps to spend 22% more time selling.