Sizzling marketing automation and spicy leads. Let's set your pipeline on fire.
Luke-warm leads? Not today. Adobe Marketo Engage is B2C and B2B marketing automation that also brings sales and marketing together so they can strategise and execute as one extra-hot team.
More power with generative AI.
Adobe Sensei GenAI for Marketo Engage makes smarter, faster work easier. Here's what it will do for you: 
 
Generative chat - Turn your chatbot into a brand ambassador as it answers questions in a natural, contextual way that's infused with your brand's personality and tone. 
Conversation summary - Prepare sales agents for conversations and meetings by giving them generated conversation summaries.
Conversation and dialogue assist - Automatically generate a full library of topics, questions and responses for your generative chat and for use by sales reps during live chat conversations.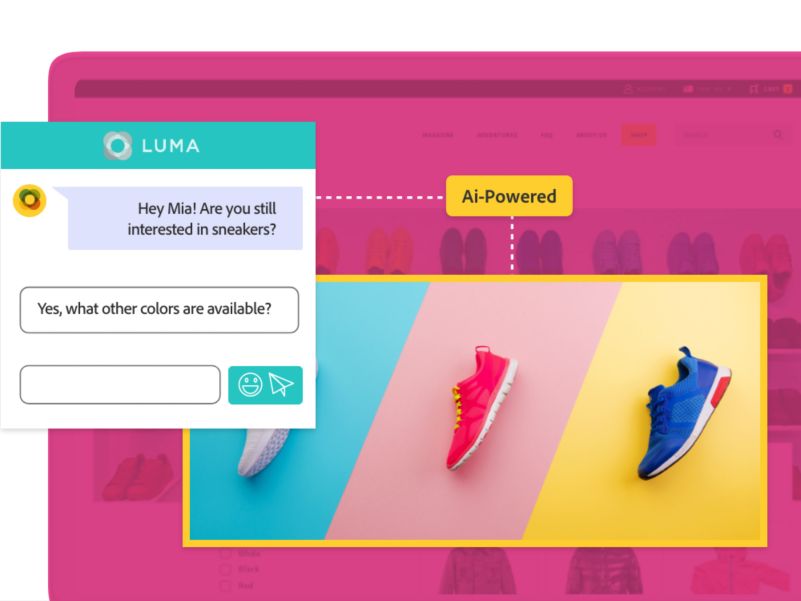 Find out how Marketo Engage can boost your engagement.