Powered by Adobe Workfront.
Delivering transformation for manufacturers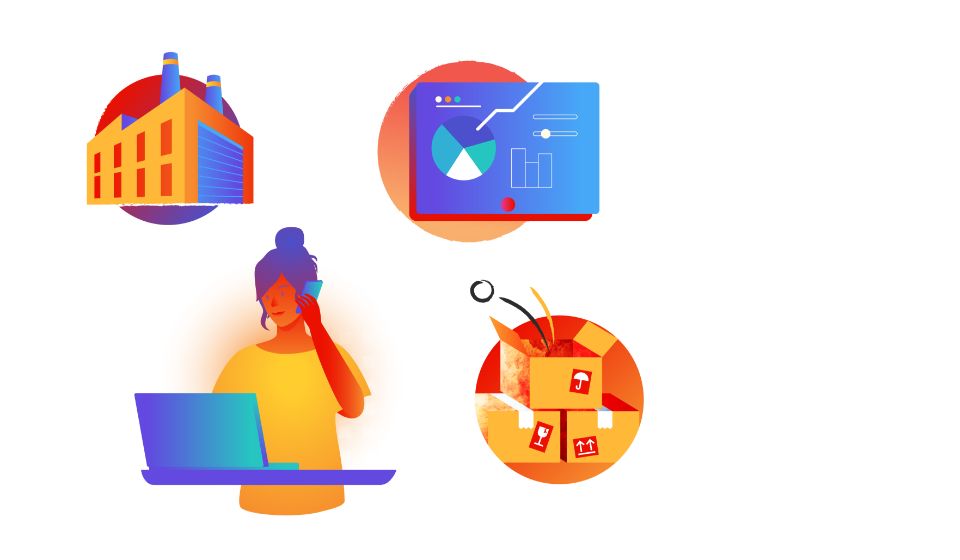 Manufacturing is changing.
During the pandemic, workers across the globe were called upon to remain at home to limit the potential spread of COVID-19.
Deliveries were delayed, costs increased, and uncertainty across supply chains caused chaos. With the world re-opening, enterprising manufacturers have the opportunity to seize market share with an enhanced digital presence – and Adobe Workfront can provide the agility that will underpin this growth. 

Workfront is a work management solution that connects your team's work to business strategy – ensuring that transforming businesses can implement their new strategies. Workfront seamlessly integrates with all Adobe cloud applications to streamline marketing operations offering a comprehensive and connected marketing tech stack. By improving time-to-market, driving collaboration and maximising performance, Workfront can help deliver world-class customer experiences at speed.
Accelerate delivery of new and existing campaigns by automating processes and orchestrating every part of your campaigns.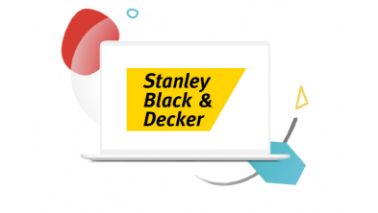 Visualise your team's capacity in a single place so you can maximise output without creating burnout. With one click, quickly find and assign work to the right people who can get the job done.
Learn how Stanley Black & Decker eliminated redundancies and increased productivity with Adobe Workfront.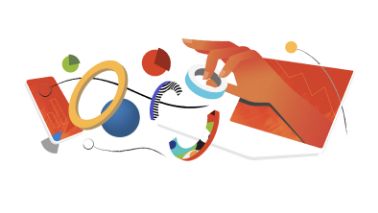 Intelligently distribute work to teams, groups, or individuals based on priority, availability, and skill requirements. Evaluate what's in-flight vs. incoming demand so you can deliver as promised.
Learn more about the importance of digitising and navigating the complexities of resource management.
Prove velocity, volume, and impact of work being done across the team. Reduce project failure with real-time views into project progress and resource utilisation.
Check out how Devro achieved 90% in report preparation time using Adobe Workfront.
Accelerate delivery of new and existing campaigns by automating processes and orchestrating every part of your campaigns.
Mighty Guide: 7 experts on flawless campaign execution
Marketers are under pressure to launch innovative campaigns faster than ever if they want to stay ahead of the competition. This requires working and collaborating within accelerated timelines while still producing quality deliverables that move marketing strategies and business objectives forward.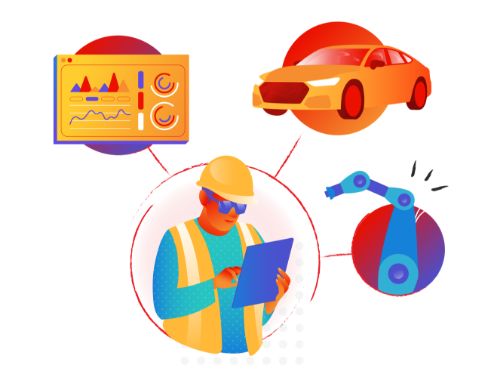 Solving 7 marketing project management challenges.
When you can identify the barriers to creating and delivering high-value work, you can find solutions that allow you to be agile and more streamlined in the face of rapidly changing markets.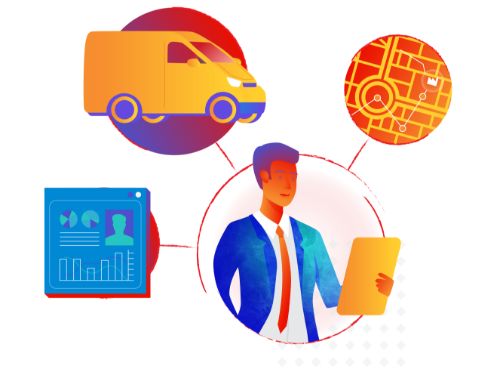 Work with secure collaboration.
Internal and agency teams can work together seamlessly - wherever they are located – whilst keeping intellectual property safe as Workfront ensures all information is held in one place.
5 ways work management boosts collaboration in our work-from-anywhere world.
Keeping teams connected, collaborating, and focused on the right work through a global pandemic has companies more reliant on digital communication tools than ever - tools that were designed to make remote work easier, but can actually complicate work.
The 2021 State of Work: How COVID-19 changed digital work.
Taking the pulse of the UK digital workforce just weeks before COVID-19 was declared a global pandemic, and again eight months later, revealed how drastically the pandemic changed digital work.