Marketo's Secrets to Digital Advertising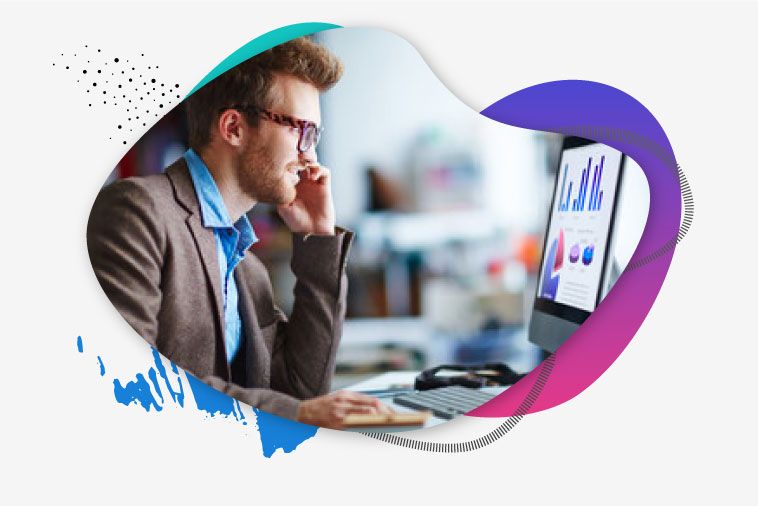 Unlike other campaigns you may be running through email, SEO and other channels, digital ads are fast and flexible. They are easy to start and stop and you can make the appropriate adjustments to copy, images and more with a few simple clicks. Digital ads are also an excellent source of lead generation—by promoting content assets, events and products you can attract new customers and generate revenue.
Access this cheat sheet to learn Marketo's secrets to getting the most out of your digital advertising campaigns.
Please share some contact information to download the Article