Tips for the Social Media Marketer: YouTube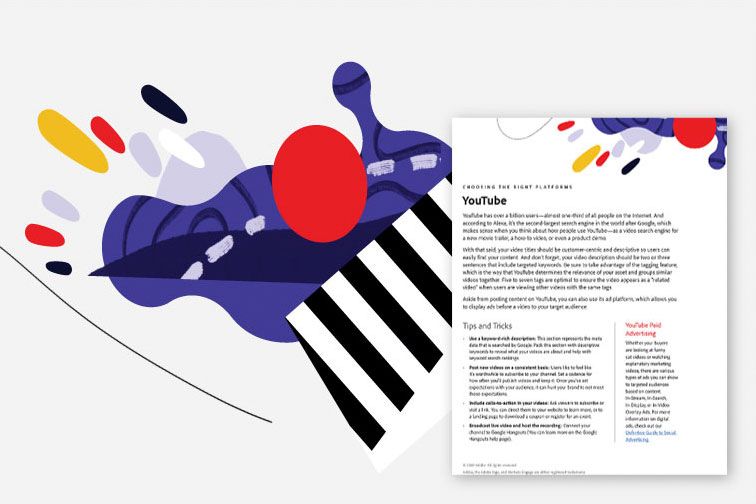 YouTube has over two billion users— almost half of all people on the Internet. And according to Alexa, it's the second-largest search engine in the world after Google, which makes sense when you think about how people use YouTube—as a video search engine for a new film trailer, a how-to video or even a product demo.
Download this cheat sheet to learn about social media marketing on YouTube and get some quick action items and best practices that you can use straightaway.
Please share some contact information to download the Article