Deeper insights mean greater synergy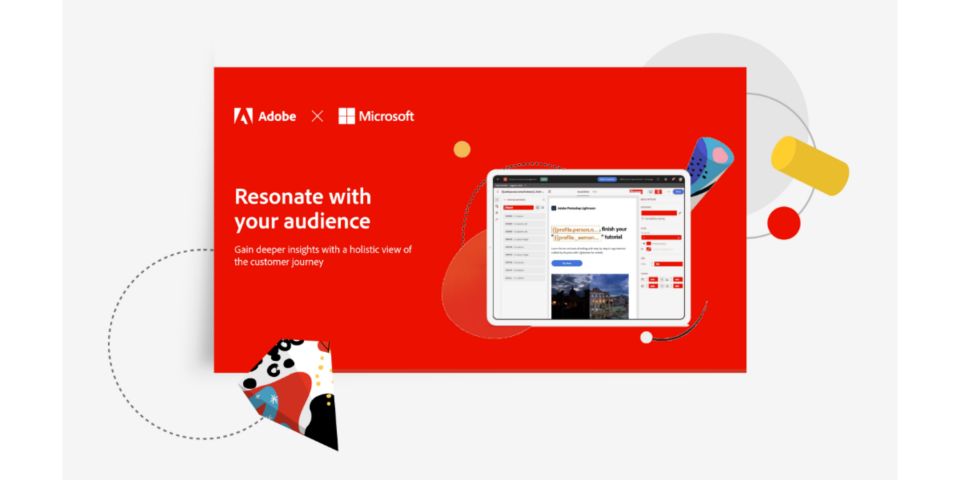 ---
The digital world is evolving quickly. And with Google Universal Analytics retiring* on the horizon. It's a great time to step up to Adobe with a next level analytics solution. 
Check out Resonate With Your Audience to discover how Adobe Customer Journey Analytics standardizes customer interaction data from multiple online and offline channels, allowing you to:
   Interactively explore the entire customer journey
   Create unified profiles with data from any source
   Democratize insights and reporting for anyone in your organization
Please share your contact information to get the eBook.
Adobe, the Adobe logo, Creative Cloud, and the Creative Cloud logo are either registered trademarks or trademarks of Adobe in the United States and/or other countries. All other trademarks are the property of their respective owners.
© 2023 Adobe Inc. All rights reserved.