Sales Playbook Essentials in Brief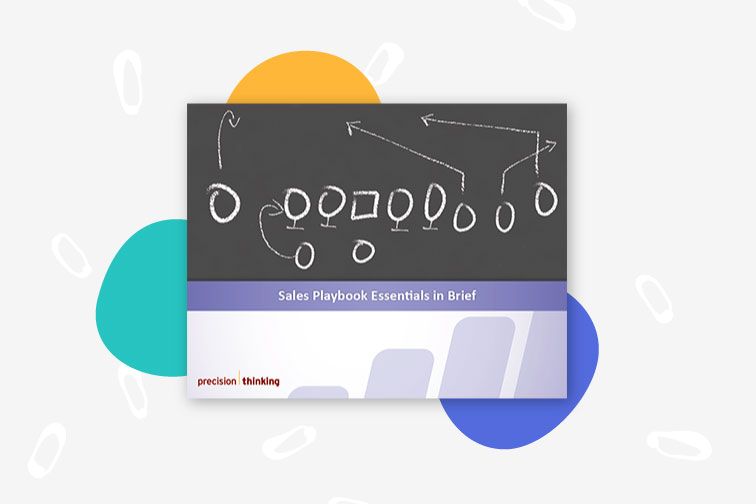 Sales playbooks are a means of capturing sales best practices and communicating them to salespeople. They concisely describe what a salesperson should do in different situations. Although not a substitute for comprehensive training, a good sales playbook is a valuable resource salespeople and B2B marketing professionals can use to recall and implement best practices in real-time.
A sales playbook can engage marketing and sales in a systemic review of assumptions and a distilling of best practices. Ideally, sales playbooks exist to compel sales and marketing teams to discuss and determine where the best opportunities lie, what impediments to success exist and how they will marshal resources and messages to tackle both. Through this process, your team can gain insights that will help them uncover qualified sales leads and crack tough accounts.
Brought to you by the thought leaders at Marketo and Kathryn Roy, Managing Partner at marketing and strategy consulting firm Precision Thinking, this white paper will teach you:
What sales playbooks are and how companies can use them
How to choose what to cover in your company's sales playbook
How to prepare a sales playbook for greatest utility and benefit
Common sales playbook mistakes and how to avoid them
Please share some contact information to download the eBook