Personalization starts with a solid foundation.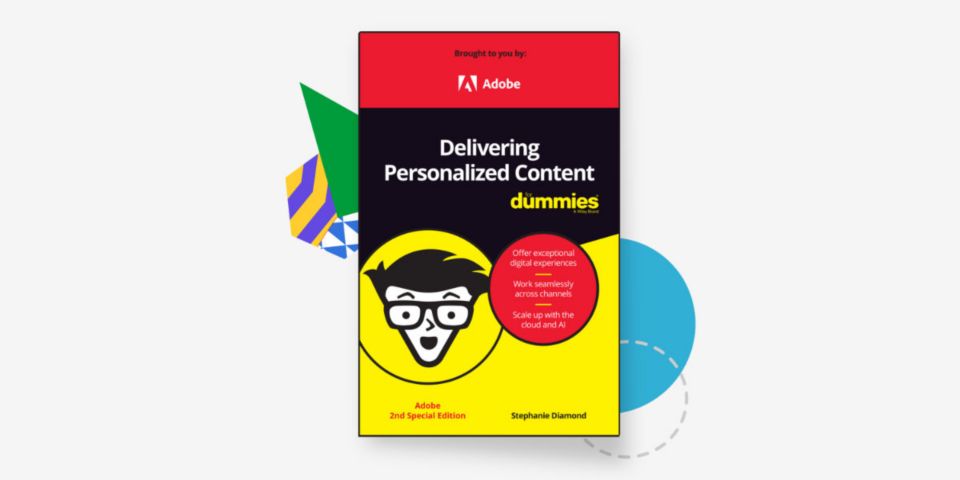 ---
Customer behavior is changing faster than ever. To stay ahead of the demand for relevant, steady content, you need reliable technology like a headless content management system. In partnership with the "For Dummies" brand, we created a guide that explains how to:
Build a strong digital foundation
Create, manage, and deliver digital assets more efficiently
Use data to optimize customer experiences
Deliver meaningful experiences across channels
Scale quickly with the cloud and AI
Please share your contact information to get the guide.