Sample Marketing Automation RFP Template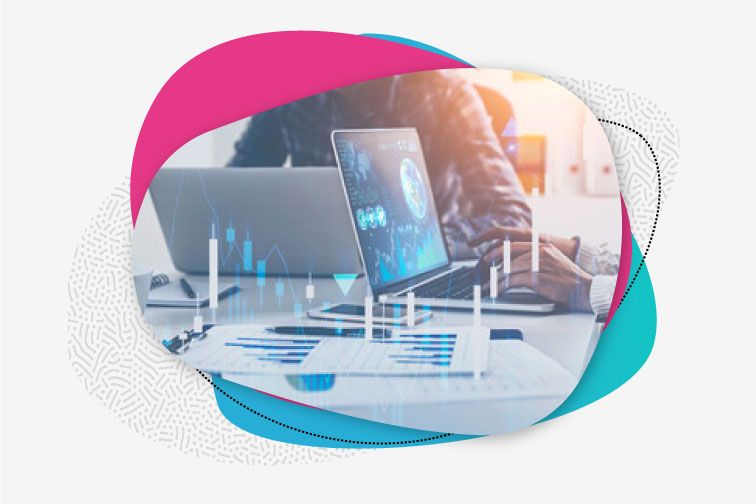 Now that you've realised the value marketing automation can bring to your organisation, it's time to select the appropriate vendor for your company. But choosing the right system isn't easy. There are a lot of materials out there, yet none truly help you to make an intelligent decision. Until now. Marketo has created a sample RFP to help you to evaluate the quality of the platforms you are considering – and to ensure that the system you choose best fits your business needs. Learn the 12 key areas for success and ensure that you make the right choice today!
See a complete list of marketing automation resources from Marketo.
Please share some contact information to download the Guide