The truth about Adobe data, insights, and audience solutions.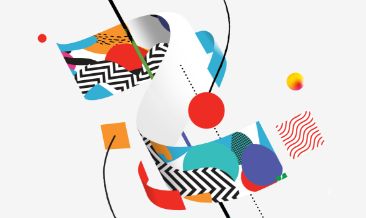 ---
Being able to collect, integrate, analyse, and act on data from all your channels is essential in today's digital world. To deliver amazing customer experiences, you need data. But data needs analysis.

It's time to set the record straight and debunk three common myths about analytics solutions.
Please share your contact information to get the guide.
Adobe, the Adobe logo, Creative Cloud, and the Creative Cloud logo are either registered trademarks or trademarks of Adobe in the United States and/or other countries. All other trademarks are the property of their respective owners.
© 2023 Adobe Inc. All rights reserved.