Your Marketing Automation Checklist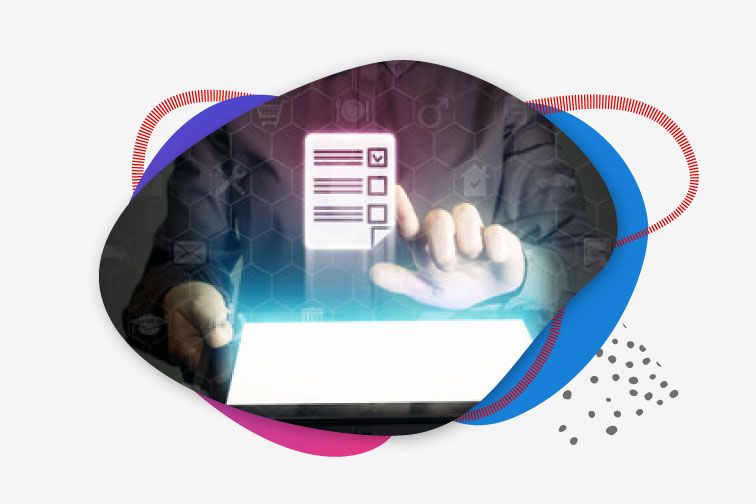 Marketing automation solutions can deliver big results: incredible productivity, targeted engagement, sales and marketing alignment and clear insight into what is—and isn't—working. In fact, according to eMarketer, 86% of marketers said that marketing automation improved nurturing, 73% said that it gave them measurable results, and 66% said that it enhanced targeting and personalisation.
Download this checklist to help you to make an informed decision about what you need in a marketing automation solution.
Please share some contact information to download the Guide