Flexible experience management with a headless CMS.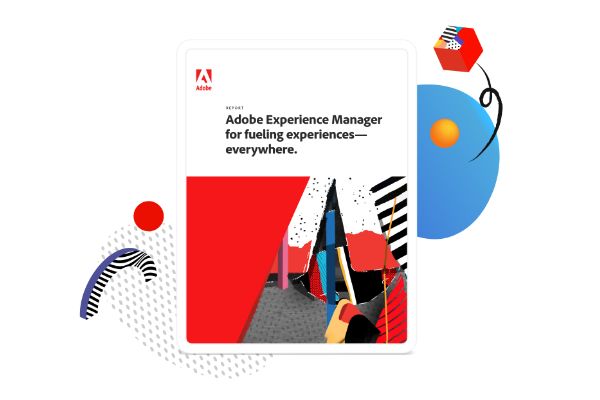 The customer journey continues to become more complex, and consumers expect a seamless experience no matter what channel or device they're on. Read this report to learn how to:
Build and deliver connected experiences faster with comprehensive GraphQL APIs
Easily scale personalization with flexible frameworks of your choice while ensuring web performance
Boost productivity and create custom workflows
Get the report. 

Adobe, the Adobe logo, Creative Cloud, and the Creative Cloud logo are either registered trademarks or trademarks of Adobe in the United States and/or other countries. All other trademarks are the property of their respective owners.
© 2023 Adobe Inc. All rights reserved.