Become the voice of customer trust.
In today's digital economy, winning customers' trust is no easy feat. In the 2022 Adobe Trust report, we learn that "71% of consumers are concerned with how companies are using their data", creating a trust gap between companies and customers. Closing that trust gap requires transparent, personalised marketing efforts. Discover methods on how CMOs can leverage the marketing tools at their disposal to build more trust online.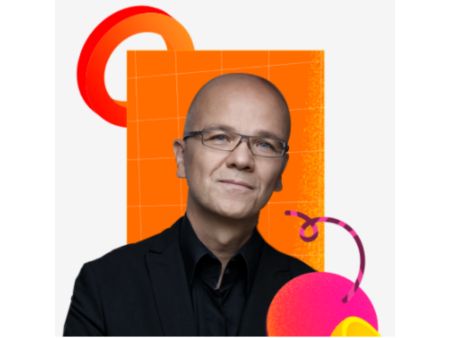 Businesses today need more than a top-quality product or service to gain customers' trust. Yes, those things still matter. But in today's modern world where brands win and serve customers online, digital interactions are equally as important. 
 
Adobe has teamed up with marketing leadership expert and former McKinsey partner, Thomas Barta, to create a trust guide for CMO's. It points to three factors that matter for building trust online: Value, Experience, and Confidence. 
 
Combining these three factors will allow businesses to meet customer expectations for distinct customer experiences, personalised interactions, and reassurance their data is safe.
Build a foundation of trust and you'll earn your customers' loyalty.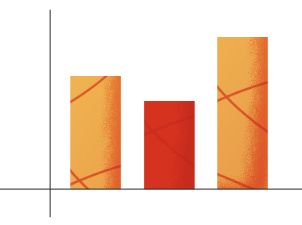 Build a foundation of trust and you'll earn your customers' loyalty.
Customers saying a great, personalised experience helps build their trust in a brand.
Customers will take their business elsewhere if a firm disrespects their data.
Customers want a real choice when it comes to their data.
Champion trust inside C-suite.
The trust agenda is a top priority for many CMOs who are taking action to instil confidence in customers online. How can you take your agenda into C-suite and empower your team to champion trust?
Three questions must be addressed:
How could data help to create valuable customer experiences at scale? 
How can you measure customer trust across all touchpoints and bring these facts into the C-suite agenda? 
Which alliances should you build to really influence how you build customer trust?
This guide will help to uncover guidance on how to answer these questions and will deliver actionable insights and key takeaways that will help you become the voice of customer trust inside C-suite. 
 
Download the CMO guide — and learn how to build trust in the digital economy.