Discover how the digital economy has become personal and what brands need to do to build customer trust and loyalty - in the 2022 Adobe Trust Report.
Trust is important in everything we do. Especially in how we do business. But how are brands stacking up? 
Are they winning customers' trust and building brand loyalty? Or are they finding it a challenge?
As customers become more digitally savvy, they're telling us that both in-person and digital experiences are equally important to building trust with the organisations they choose to do business with.
In other words, brands need to make sure they're delivering exceptional customer experiences, while safeguarding their customers' data. By doing this, trust will increase, hand in hand with customer loyalty: This will ensure customers keep coming back for more.
Build more trust with your customers.
What's concerning customers?
Brands need to be aware of the issues customers are raising when it comes to trust. And how to address them.
Brands that say it's important to show empathy for their customers.
Consumers think it's important for brands to demonstrate empathy, see things from a consumer's perspective, understand their frustrations and know what's important to them.
Consumers are concerned with how companies use their data.
Gen Z and millennial consumers say relevant, personalised content increases their trust.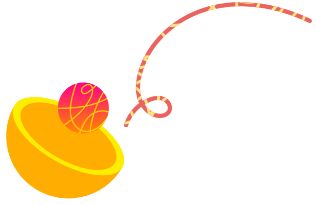 A large majority of executives say they've had a harder time building and maintaining trust with their customers since the start of the pandemic.
But there are actions you can take that will build trust with your customers. We have partnered with Advanis and surveyed over 6,000 consumers and 900 senior business leaders in companies with over 50 employees, to find out what customer loyalty and trust meant to them.
These findings will help to inform how to build trust with your customers and can be found in the 2022 Adobe Trust Report.
Get The 2022 Adobe Trust Report