Feel secure knowing that your technology can bring your disconnected data to life.
From website analytics to marketing emails, loyalty cards, call centre insights and customer surveys, data is key to improving customer experience and trust. Read our whitepaper to learn how Adobe Real-Time Customer Data Platform can power personalisation without sacrificing customer privacy and deliver trusted experiences to your customers.
Power personalisation without sacrificing customer privacy.
Building and maintaining customer trust is getting tougher. But if you want to succeed amid the evolution of customer experience, you're going to have to do just that. The answer? A real-time customer data platform, complete with real-time and secure profiles, so you can power personalization without sacrificing customer privacy. No matter what kind of business you're in, whether B2B or B2C or anything in-between, bring all your first-party data to life in real time. And build the long-term relationships that will keep them coming back for more. 
Why Adobe's Real-Time CDP can supercharge customer experiences.
Discover why Adobe's Real-Time CDP is unique in delivering orchestrated personalised experiences across multiple channels, at scale. Collect, normalise and govern B2B and B2C data and unify it into real-time profiles that can be activated across any channel. The result? A trusted, engaging experience for customers that will boost loyalty, sales and brand reputation.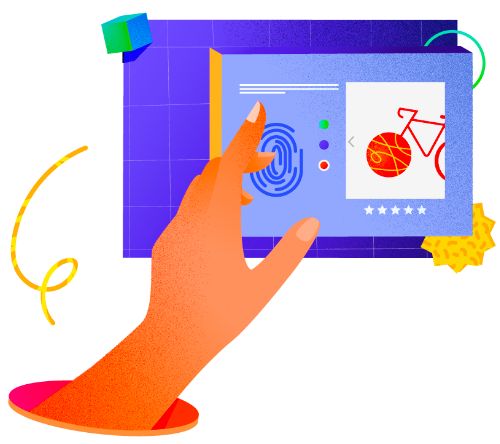 Read our whitepaper on how Adobe Real-Time CDP can help you generate consistent and secure experiences for your customers.