B2B Customer Journey Maturity Infographic: 5 Key Takeaways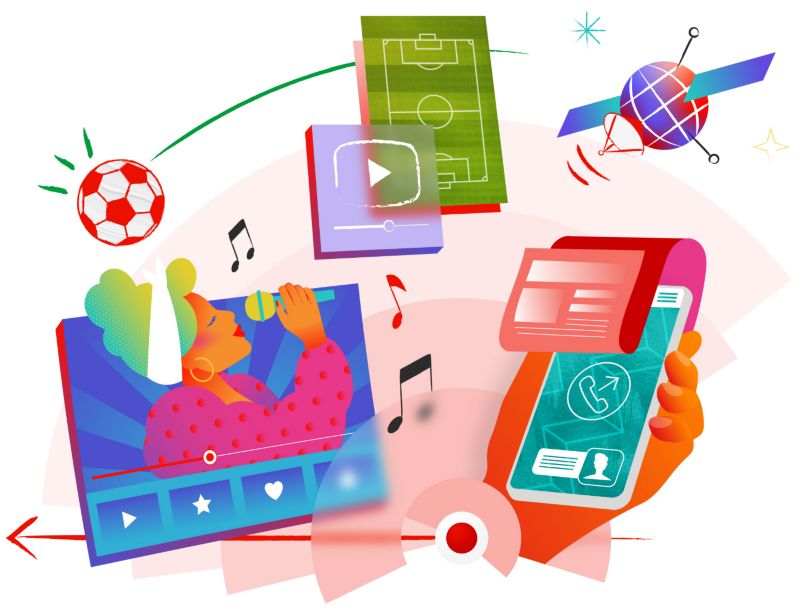 The State of B2B Customer Journey Maturity Report, published by London Research in partnership with Adobe, is based on a 2022 survey of more than 600 B2B marketing leaders.
The research looks in depth at the make-up of the current B2B customer journey, the challenges companies face, and the use of technology for more seamless and personalised journeys.
Explore how 'leaders' differ from the mainstream in how they approach the customer journey and sets out 16 characteristics of organisational maturity. You will find the top 5 of those takeaways in this insight-packed infographic.
Adobe, the Adobe logo, Creative Cloud, and the Creative Cloud logo are either registered trademarks or trademarks of Adobe in the United States and/or other countries. All other trademarks are the property of their respective owners.
© 2022 Adobe Inc. All rights reserved.