Stop leaving revenue on the table…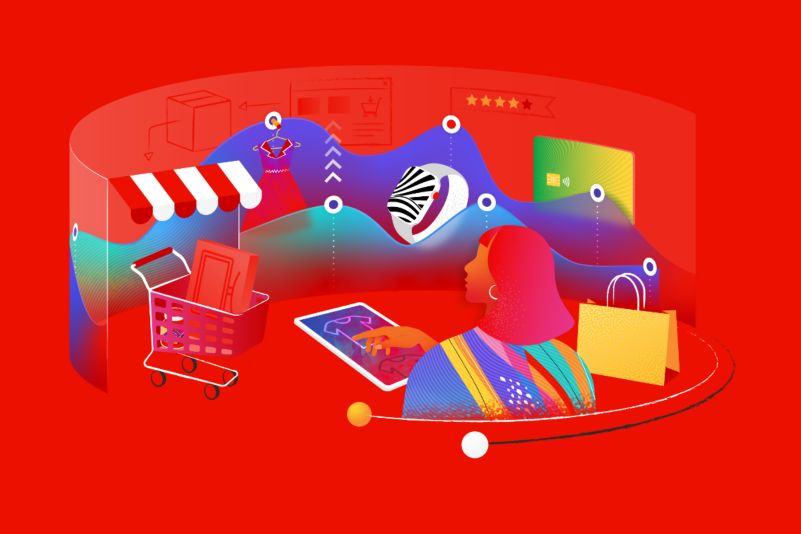 B2B ecommerce has come a long way in a short time. It's now easy to give your customers rich, personalised experiences. Experiences that boost AOV and drive brand loyalty. Yet many brands are missing out – held back by outdated platforms that lack functionality.

No surprise then that 44% of B2B brands plan to adopt a new ecommerce platform in the next twelve months. But what should you look for in a modern platform? We answer that and more in our cheat sheet for building a powerful, profitable ecommerce channel. 

What's in the cheat sheet?
Actionable tips for building a profitable ecommerce channel
What to look for in a future-facing ecommerce platform
Proven ways to overcome typical ecommerce challenges
Adobe, the Adobe logo, Creative Cloud, and the Creative Cloud logo are either registered trademarks or trademarks of Adobe in the United States and/or other countries. All other trademarks are the property of their respective owners.
© 2023 Adobe Inc. All rights reserved.