The new art of engaging at scale.
Personal touches are vital to trusted consumer-brand relationships. So what can be done to make them meaningful in a digital landscape? Discover how CMOs are achieving not only personalisation at scale, but engagement at scale and preparing themselves for the future of CX, today.

What will the CMO of tomorrow look like?
The role of the CMO has changed radically, at speed. See how the role is set to evolve again, to become the empath in the organisation, equipping it to engage in a creative exchange with consumers today, who demand that stereotypical and generational labels are rejected.

Customers trust those who offer them a meaningful exchange of value. Winners are investing in a more organic, two-way collaboration with customers, at scale. They're finding new ways to sensitise every process to the customer signal. And to respond, in word and deed, in real time.

Welcome to the emergence of a new consumer – comprising all digital, all-ages, refusing to be stereotyped and expecting you to know exactly who they are and what they need, on whichever channel they need it. Direct customer relationships with no 3rd party insight demand a new pace of engagement across the business.

Your path to personalisation.
Every organisation has its unique optimal path towards engaging at scale. It takes strategic C-suite alignment and well-sequenced investments. CMOs must bring both expertise and empathy to bear, to choreograph the developing dance between customers and the business.


Delivering personalised experiences at scale.
Discover how Adobe are helping FC Bayern to redefine the fan experience around the globe in an entirely new way.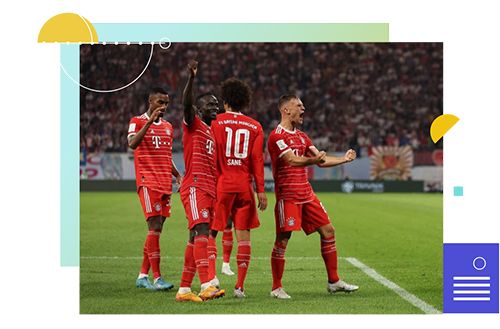 Find out more about the forces shaping tomorrow
Explore the trends, challenges and opportunities of the new art of engaging at scale: our Enabling CX insight, interviews with leaders on the future of the CMO, Trust and AI, and Making It Personal for today's digital consumer.

Register to download the reports and access 
our latest insight.