In the game of customer experience, you're not just competing with other companies. You're competing with your customers' latest best experience. And today, providing customers with the ultimate digital 'experience' is the dividing line between success and nearly success. Adobe can help you deliver the ultimate experience your customers crave. Discover more by reading Getting Started with Personalisation at Scale.
Customers want… personalisation.
Across industries 71% of people say personalisation is important. In a world of information overload, it's the personalised experiences that keep people coming back. With Adobe, you can take your customer experiences to the next level – across all channels.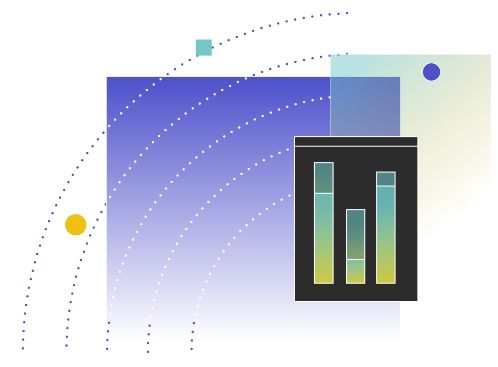 Rewards are being reaped.
Those companies that deliver personalisation to all their customers - whether its hundreds, thousands, or even millions - are reaping substantial revenue rewards. By adopting personalisation at scale, they are giving customers what they want – before they know they want it, and where and when they need it.
Get the latest insight on personalisation at scale.
Download our report, Getting Started with Personalisation at Scale, and discover how Adobe helps you create the building blocks of personalisation at scale to bring you closer than ever to your customers. No matter who they are, where they are and how many you have.