Deliver personalised consistent experiences at every turn.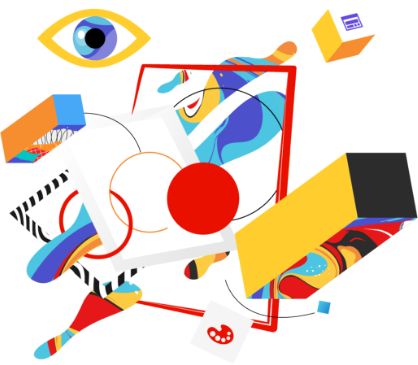 In today's digital environment customers now expect personalised experiences at every turn. In this eBook, we explore how finding the right CMS is key to delivering unforgettable personalised customer journeys, including how to:
Achieve effortless omnichannel experiences with a headless CMS
Turn thousands of assets into millions of consistent experiences
Speed up time to market with content, collaboration and the cloud
Get more personal to get better results
Deliver experiences that continuously adapt and stay relevant
Discover why a modern headless CMS is essential for end-to-end personalisation.
Fill out the form to download the report.
Adobe, the Adobe logo, Creative Cloud, and the Creative Cloud logo are either registered trademarks or trademarks of Adobe in the United States and/or other countries. All other trademarks are the property of their respective owners.
© 2023 Adobe Inc. All rights reserved.