Why Zero-Party Data Holds the Key to Improved Personalisation.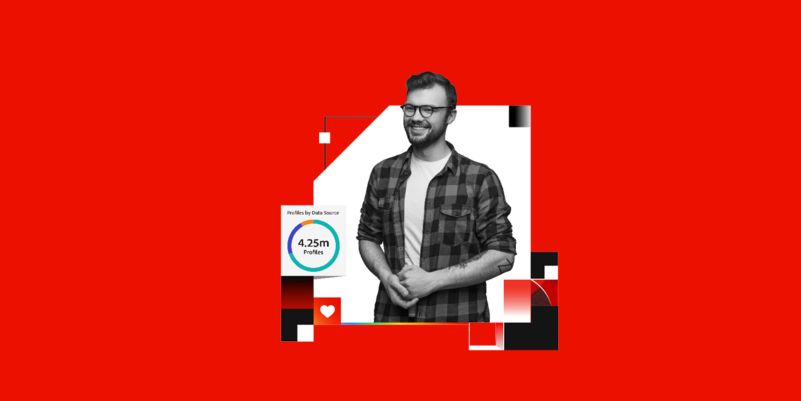 A paradox is on the horizon for marketers.

Customers want more from brand experiences. But the ability to collect and personalise through third-party data is reaching an end. How brands respond to this paradox will determine the winners and losers for years to come.

Many are getting ahead by investing in first-party data. Brands that already invest in personalisation have seen their revenue increase by as much as 20%. But to create personalised experiences that truly delight, zero-party data holds the key.

In our webinar, The Art & Science of Data Collection: Power growth, while delighting your audiences and fans, you'll learn:
 
The growing importance of marketing personalisation, from inspiration to purchase
What zero-party data is and how to use it
How the right customer data platform brings it all together
Adobe, the Adobe logo, Creative Cloud, and the Creative Cloud logo are either registered trademarks or trademarks of Adobe in the United States and/or other countries. All other trademarks are the property of their respective owners.
© 2023 Adobe Inc. All rights reserved.