Account-Based Marketing 101: A Marketo Case Study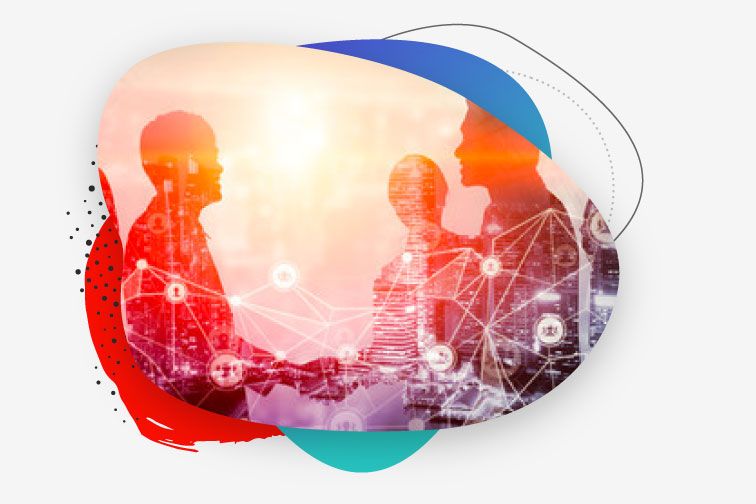 In today's world of collective decision-making, successful marketers are using account-based marketing (ABM) to win new business and grow relationships within target accounts. In fact, with 92% of B2B marketers indicating that ABM is a must-have for their marketing mix*, it's a critical component for marketer's to include in their arsenal.
Check out this on-demand webinar with Marketo ABM experts, David Cain and Heidi Bullock, to discover best practices that Marketo is currently leveraging to drive demand and generate revenue within its target accounts.
Watch the session now to learn:
The Five Critical Steps of ABM
How to measure the success of ABM
Examples of Marketo's ABM programmes
*SiriusDecisions
Please share some contact information to download the Webinar