Supercharge your marketing and increase customer satisfaction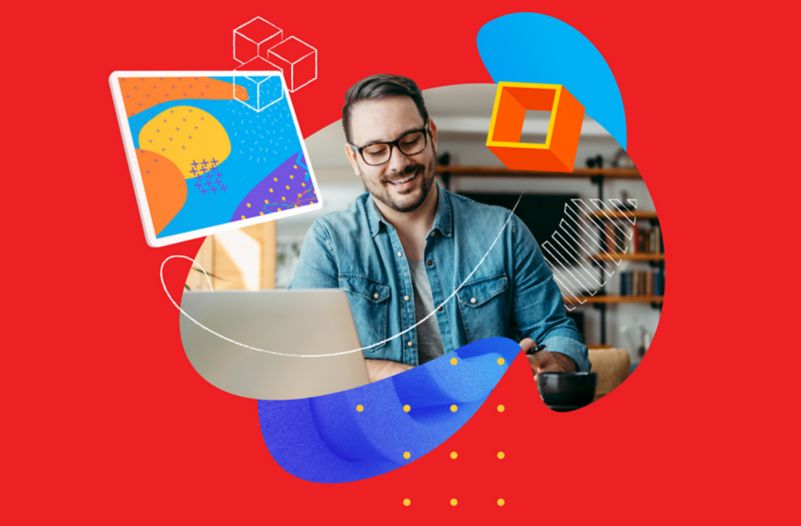 Register to view this on demand webinar by Adobe on Leading Digital Transformation.
With a digital presence across a vast number of markets in a variety of languages, measuring, managing, and updating dynamic content to promote your brands and products can prove tricky.
By looking for more control to ensure brand compliant communications, along with quality, cross-platform and cross market standardisation.
By watching this webinar you will also see how Adobe is helping companies to:
Reduce costs and increase customer satisfaction scores
Create digital support materials that enable customers to self-serve
Scale new products and innovations quickly across markets