The State of B2B Customer Journey Maturity
A webinar to launch a new report by Adobe and London Research.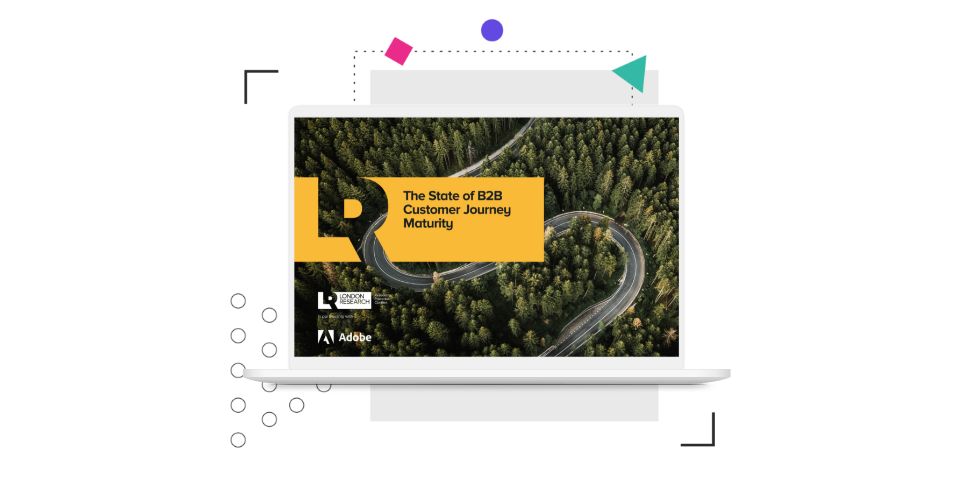 ---
We've identified 16 characteristics of B2B customer journey maturity to help assess and improve your capabilities.
The B2B sales cycle can be long and complex. Through engaging with a prospect at the right time, in the right way and with the right information, a mature customer journey is the key to converting customers and gaining loyal advocates.
London Research interviewed over 600 B2B professionals on the state of their customer journey. Through insights from the survey data and in-depth interviews with different brands, they managed to identify 16 key characteristics of B2B customer journey maturity that your business can leverage to assess and improve your own capabilities.
So what actions can you take to improve your customer journey maturity in 2023 and beyond?
Watch this on-demand webinar and listen to us take a deep dive into the results and show you how you can use these characteristics to uncover your maturity and transform your customer journey.
We'll explore the following:
How is B2B marketing changing?
What is the make-up of the current B2B customer journey?
What barriers do B2B businesses face in trying to improve customer journey maturity?
A deep dive into the 16 key characteristics of B2B customer journey maturity to improve capabilities.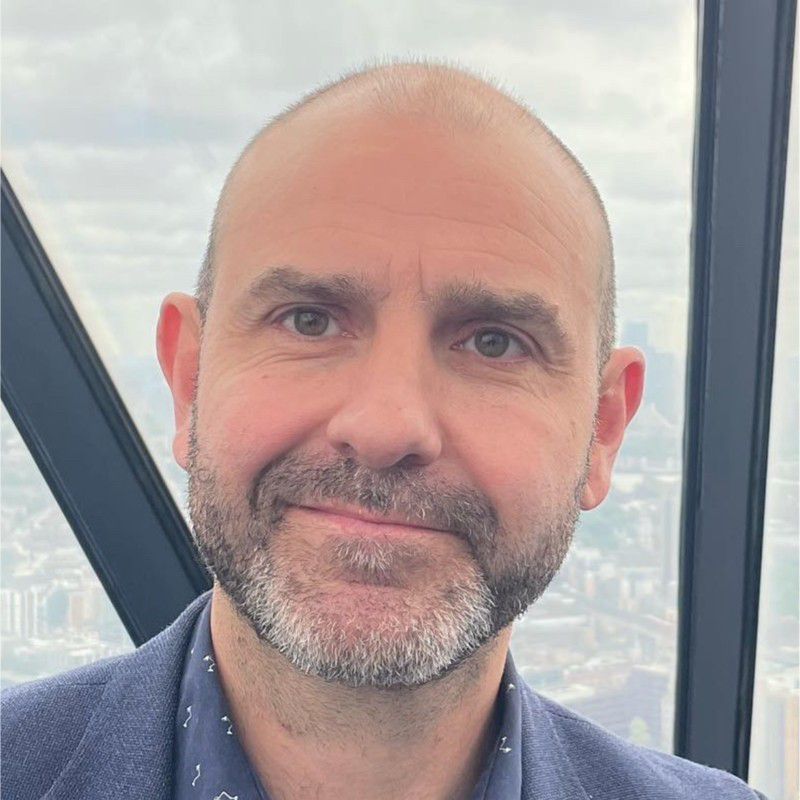 Director and Co-founder, London Research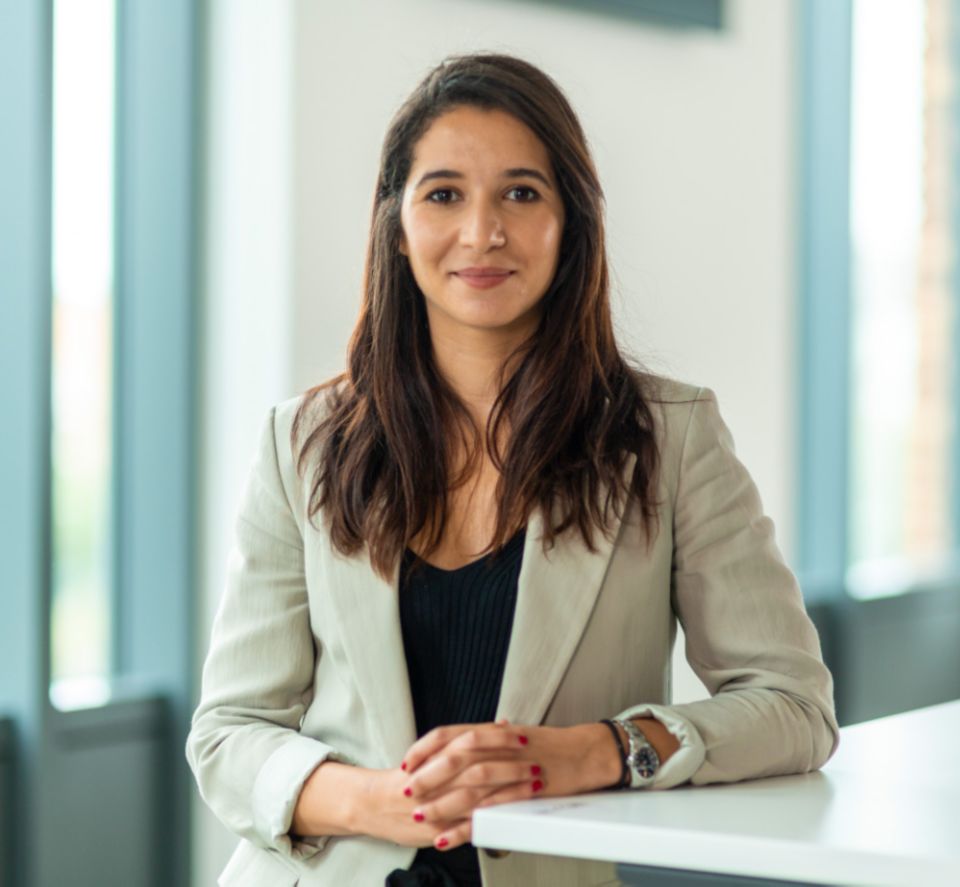 Customer Journey Product Specialist, Adobe
---