Media and entertainment personalized for an audience of one.
Spotlight every individual fan, subscriber, and audience with their own highly personalized experiences by unifying your approach to data, profile management, content, and journeys with Adobe Experience Cloud.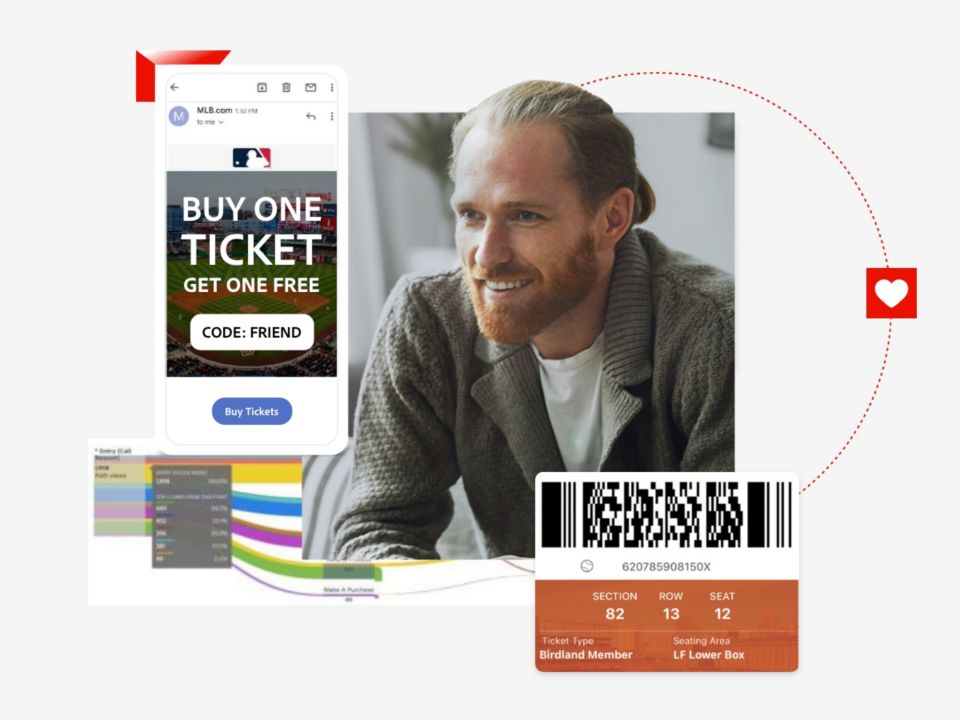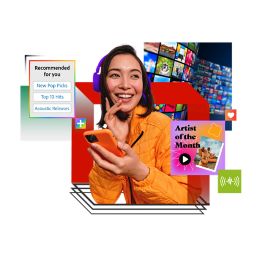 Personalisation strategies that steal the spotlight.
Discover how media, entertainment and telecom firms are approaching strategies to achieve deeper engagements and fiercer customer loyalty.
Give your customer a hyper-personalized experience that's ready for primetime.
From suggesting the best streaming romcom for date night, to targeting the right season ticket package to the right sports fan, your audience expects personalized experiences during moments that matter. Adobe delivers powerful solutions that connect your audiences, fans, and subscribers to the media and entertainment experiences they love most.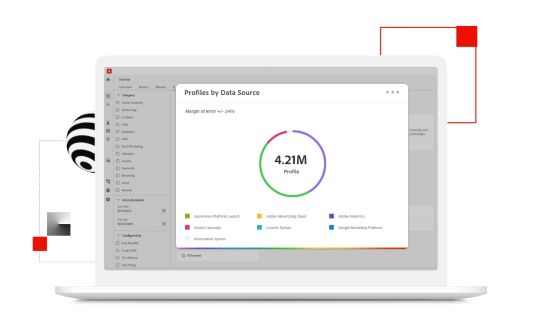 Unified profiles for personalized entertainment experiences.
Gaining—and sustaining—customer attention requires moving past siloed approaches to personalized engagement. By unifying account profiles through first-party data and AI, you can build complete entertainment experiences for your audience that are personalized at the individual level.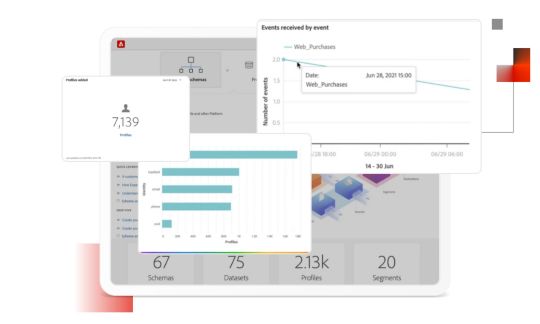 Activate data and content together for maximum impact.
Every major media producer knows the most passionate customer engagement comes from the highest quality content. Adobe can help streamline end-to-end content creation within your organization and timely, targeted distribution to your fans and audiences.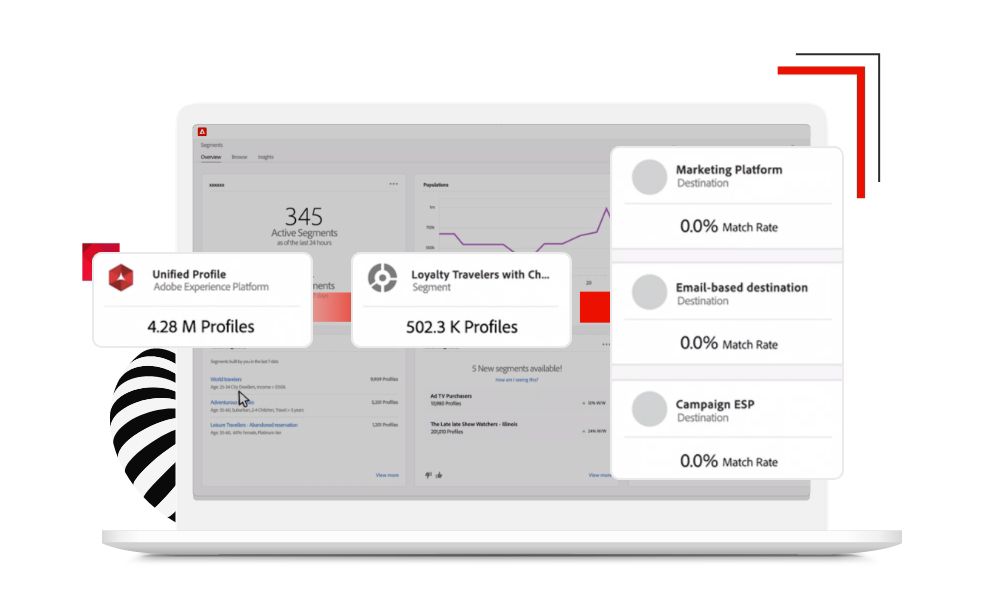 Real-time data activation for next-gen personalization.
The best media and entertainment engagement happens in the moment. Build the right journeys to reach each and every customer in your database at exactly the right time for true personalization at scale.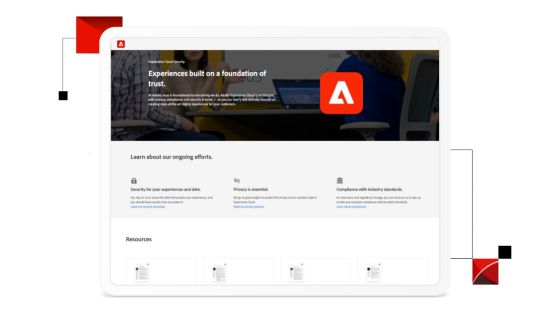 Deliver engaging experiences on a foundation of trust and security.
Speed and agility are the foundation of great customer experiences, but so is trust and data security. Expand personalized media and experiences to even more customers using Adobe Experience Platform which prioritizes security, privacy, and compliance so you can focus on creating meaningful audience experiences.
---
Blockbuster personalization solutions for media and entertainment.
Coming attractions: see where the media and entertainment industry is trending.
Right content at the right time - thanks to data.
Read Driving success in the subscription economy - make a difference with data-driven content and experiences across touchpoints.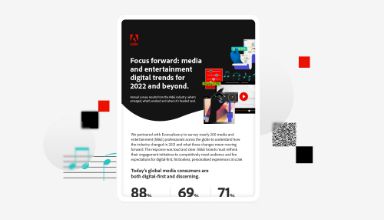 Discover the latest media and entertainment digital trends.
Learn what it takes to get the attention of audiences, fans, and subscribers this coming year and beyond.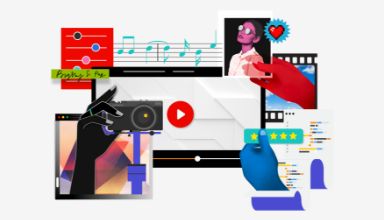 Dazzle your audience with personalisation.
Learn what it takes to grab and keep the attention of audiences, fans, and subscribers in 2022 Digital Trends – Media and Entertainment in Focus.
Entertain and engage your audiences. We can help.
It's simple, your customers just want a good experience. See how Adobe Experience Cloud sets you up to meet and exceed expectations unique to your industry by visiting our media and entertainment resources page.