Personalised retail experiences win.
Retail isn't just about buying. It's about building emotional connections for long term loyalty. That's why successful retailers create personalised experiences that standout – experiences that are in synch with the customer at every moment on every channel. And they do it with unified data, dynamic content, and AI at scale.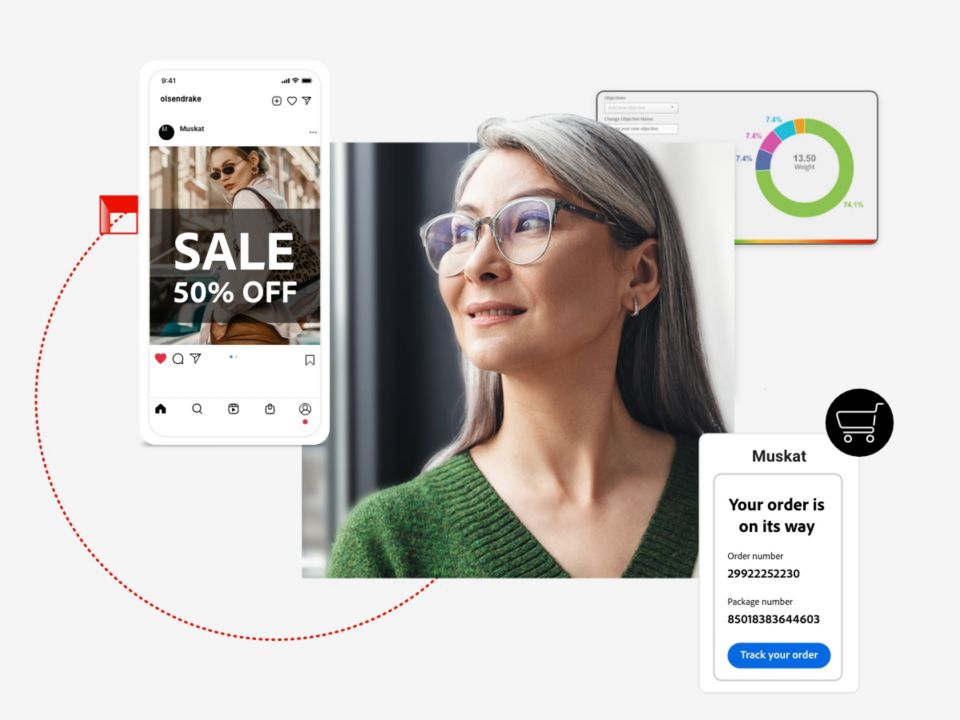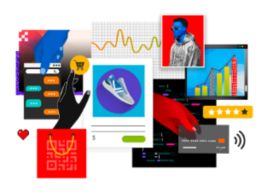 Stay ahead of the curve.
Read 2022 Digital Trends — Retail in Focus.
Discover how retailers are evolving to keep up with customers' ever-shifting expectations this coming year — and beyond.
What can Adobe do for retail?
Personalisation for every customer, on every channel, in real time.
As consumer experience expectations accelerate, experiences must evolve - personalisation is no longer optional in the experience economy. Brands need to deliver personalisation at scale. Adobe can help brands deliver this through the 3 pillars of Content, Data, and Journeys.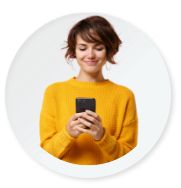 Creating single view of customer & managing data responsibly.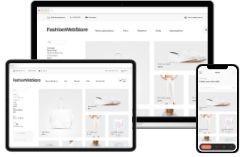 Enterprise Content Management & Collaboration
Accelerating content & scaling personlisation across channels.
Real-Time Retail Journeys
Orchestrating shopper journeys with decisioning & automation.
Learn more about our customer success in retail.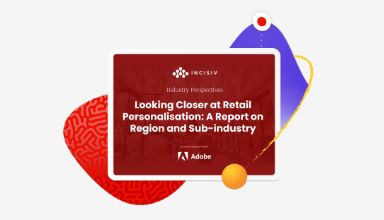 Personalisation in retail matters. So we took a closer look.
Read our latest report with Incisiv to get a more granular look at personalisation in retail by region and sub-industry.
IDC MarketScape named Adobe a CDP Leader.
Learn why IDC MarketScape has named Adobe a Leader in IDC MarketScape: Worldwide Retail and CPG Customer Data Platform 2022 Vendor Assessment.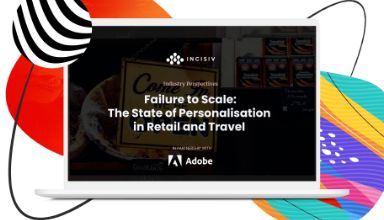 Know what it takes to be a personalisation leader.
Read Failure to Scale: The State of Personalisation in Retail and Travel to learn why businesses are struggling to expand their efforts – and what it takes to succeed.
Let experience drive your commerce.

Retail customers don't want to be sold. They demand to be treated as individuals. Everything must be effortless. They demand to be cared for and empowered in every interaction, online or in-store. But this requires the right technology and data, insights from real-time shopping behaviors and the ability to personalize shopper experiences based on that insight.