Workfront für Adobe Experience Manager.
Bringt hochwertige Arbeit schneller auf den Markt. Adobe Workfront für Experience Manager Assets ermöglicht Enterprise-Workflows zwischen euren Tools, sodass der Produktionszyklus eurer Teams effizienter wird.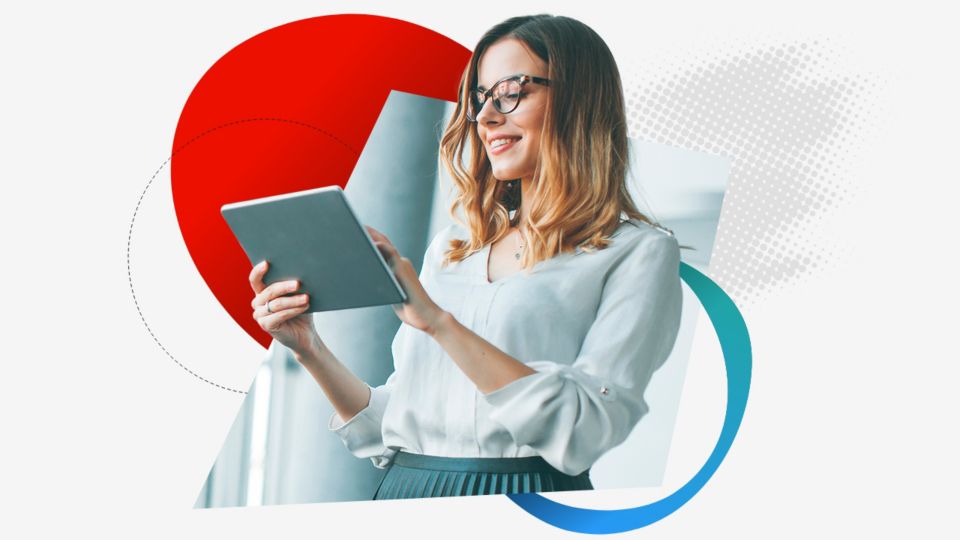 Vernetzt den Produktionsprozess für eure Assets.
Wenn ihr Adobe Workfront und Experience Manager Assets integriert, können eure Teams Entwürfe prüfen und genehmigen, Assets aus Workfront in Experience Manager bereitstellen und finale Produkte veröffentlichen und dabei die Konsistenz mit Automatisierungen wie Metadaten-Synchronisationen wahren. 
Integriert alle eure Prozesse in einer einzigen Lösung, damit eure Teams schnell auf Feedback reagieren, Projekte auf die Marktbedingungen abstimmen und zügig iterieren können, um schneller ansprechendere Content-Erlebnisse zu realisieren.
Ihr könnt Rich-Media-Content und Erlebnisse über die gesamte Customer Journey hinweg organisieren, anpassen und bereitstellen und während des kreativen Produktionsprozesses jederzeit auf abgeschlossene Assets zurückgreifen.
Mit Workfront für Adobe Experience Manager Assets erhaltet ihr einen vollständigen Blick auf den Zyklus eurer Arbeit. Die Erfassung von Asset-Metadaten wird optimiert und die Kompilierung erfolgt an einem zentralen Ort. Dadurch werden Reporting, Compliance und Governance verbessert.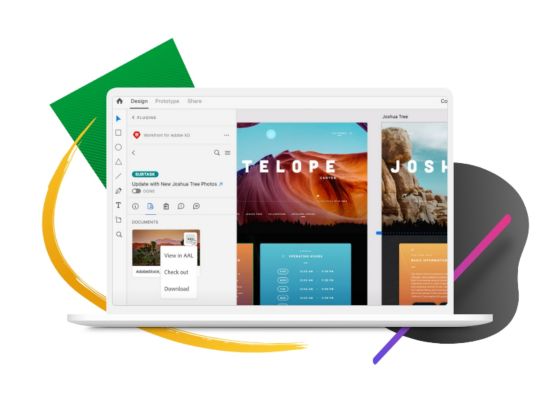 Zusammenarbeit geht auch einfacher.
In dieser kurzen Demo seht ihr, wie eure Teams dank verbesserter Zusammenarbeit, organisierter Erlebnisse und Reporting in Echtzeit noch schneller fantastische Ergebnisse liefern können.
"Wir vertrauen auf Adobe und Workfront, um kontinuierlich neue Aufträge und anspruchsvolle Deadlines zu bewältigen und dabei stets Kreativität, Innovation und Ausführung im Fokus zu behalten."
Ben Synder
IT Product Owner
Please make sure that the "dexter.base.react.umd" and "dexter.base.consonantcardcollection" clientlibs have been added to the template's Page Policy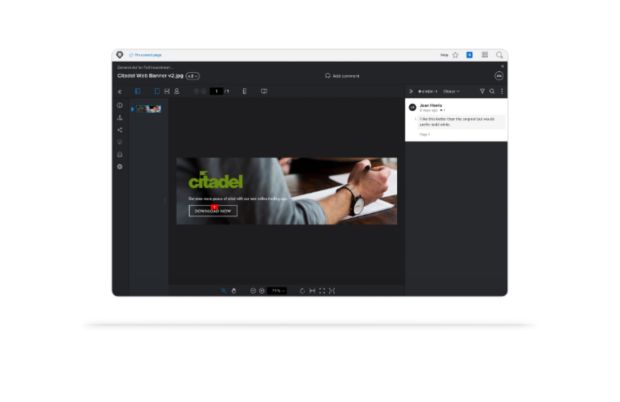 Kostenlose Workfront-Produkttour starten.
> Workfront in Aktion
> Lösungen speziell für euer Team
> So vernetzt Workfront Arbeit mit Strategie