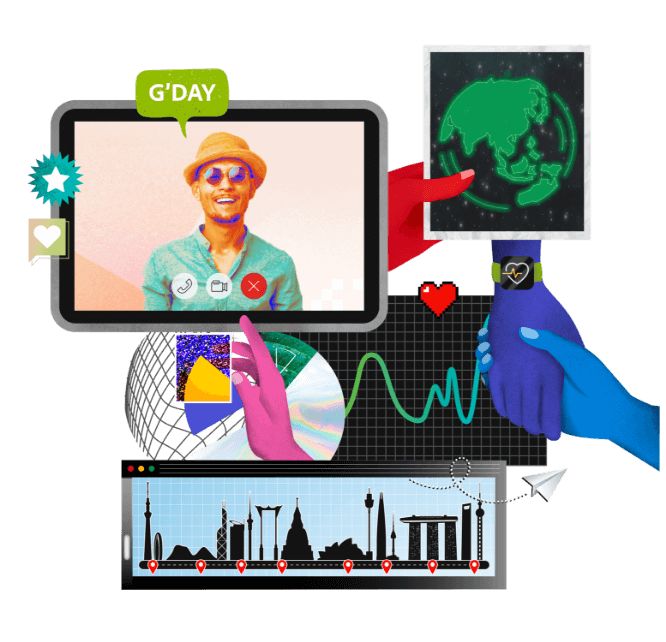 APAC set to lead global customer experience investment in 2022.
Our study reveals most APAC businesses will increase spending on customer experience management and customer data technology, outpacing the global average. However, many organisations must overcome outdated mindsets and practices to unlock the full benefits.
Get the "2022 Digital Trends" report today.
Uncover the trends driving customer experience in 2022— and how you can stay one step ahead.