How to Become an Agile Agency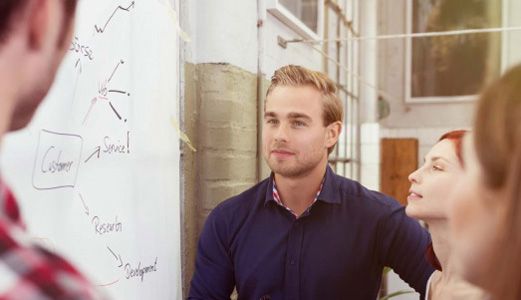 ---
Agile methodology stands out as a successful approach to managing agency work that focuses on improving speed, productivity, adaptability and responsiveness both internally and externally.
You may think there is simply no way you could transition to Agile in your agency because your teams, stakeholders and clients function with a traditional approach to work management. But we're here to help you do just that.
In this guide, you'll learn:
How Agile can solve your worst problems at work
Six easy steps to prepare for a transition to Agile
Definitions of Agile terminology tailored for agencies
How an Agile team can still work seamlessly with non-Agile teams
How to select the right tool to manage your new Agile work
Fill in the form to download the eBook.
Please share some contact information to download the eBook.