Episode 5: The Future of B2B Customer Experience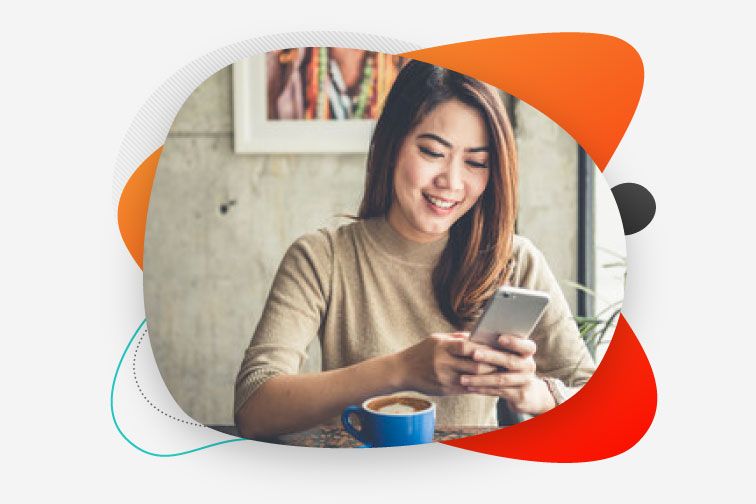 Tech giants have changed customer expectations. Buyers now want the same quality of personalised engagement that they get from Amazon, Lazada or Alibaba. If B2B-focused brands do not deliver the same high-value experiences, buyers will look elsewhere.
In this webinar, we explore how the emergence of new digital channels has affected business buyers and define the important roles that people, process and technology play in the delivery of a great B2B customer experience.
We'll also share insights from our latest research in partnership with Econsultancy - State of B2B Ecommerce in ANZ, Southeast Asia and India.
Magento's new Accelerator Webinar series shows how to understand your customer's needs and use them to plan and optimise their buying journey. Boost sales with personalised content and provide a seamless shopping experience, whether they are shopping online, by telephone or in a brick-and-mortar store.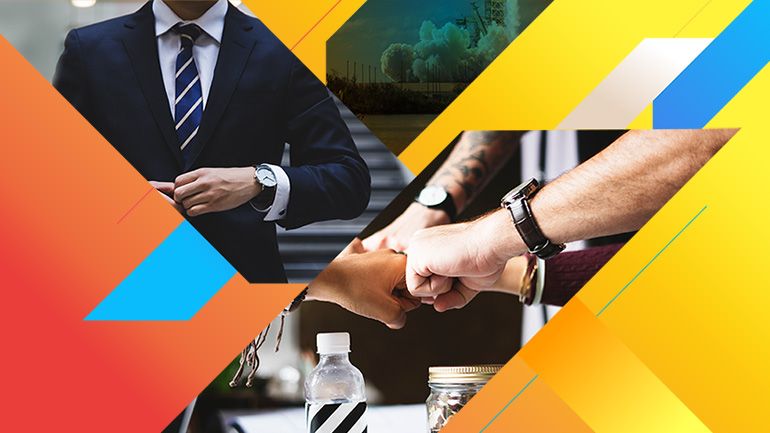 Episode 5: The Future of B2B Customer Experience
Learn from Magento experts on how to:
Utilise data and technology integrations to deliver personalised experiences
Strengthen your relationships with prospects and customers
Address your business's digital challenges and limitations
Drive incremental revenue through digital channels
View the free B2B Customer Experience Webinar
Please share some contact information to download the guide.