Feeling constrained by your commerce partner? Make the switch to Adobe Commerce and stay ahead of the game. Our future-proofed platform boasts endless scalability and complete flexibility. You can't outgrow Adobe Commerce.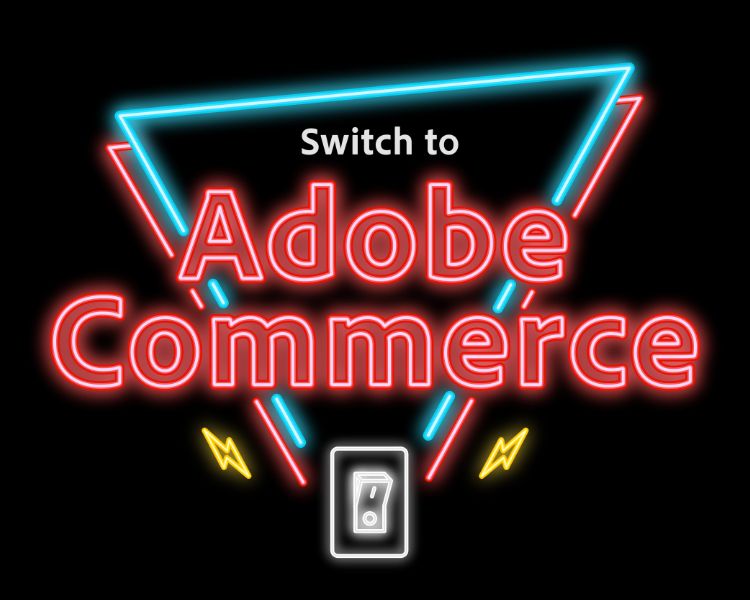 Take the guesswork out of evaluating platforms. Here's how Adobe Commerce stacks up.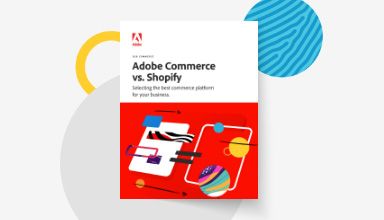 Adobe Commerce vs Shopify
Don't compromise on your commerce experience by using a one-size fits all solution.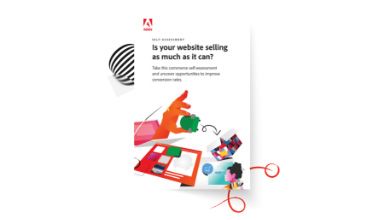 Is your website selling as much as it can?
Take our self-assessment to know if you're leaving money on the table when it comes to ecommerce. 
Must-haves for your next ecommerce platform
Five must-have capabilities to look for in your next ecommerce platform.
Best in class, suite, and breed
You don't just have to take our word for it. See why others have rated Adobe Commerce as a leading platform with an impressive ROI.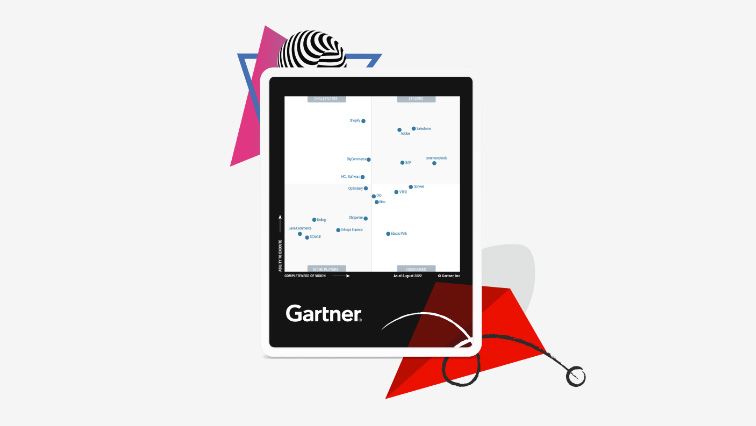 Gartner MQ for Digital Commerce 2022
Learn why Adobe is a Leader in the 2022 Gartner® Magic Quadrant™ for Digital Commerce for the sixth consecutive year.
The Business Value of the Adobe Commerce Cloud Platform
Read the IDC Business Value Paper, to learn why businesses using Adobe Commerce average revenue gains of over $46 million.
Learn how to make the switch
Switching commerce providers can be a big deal, but NOT switching can be an even bigger deal. Use these guides to lead the conversation.
Here's how businesses like yours are leading the way with Adobe Commerce.
How 3 companies broke new ground with hybrid commerce
Learn why these businesses made the switch, how they pulled it off, and what happened next.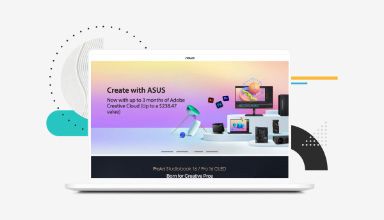 ASUS launches B2C and B2B ecommerce with Adobe Commerce
ASUS launches ecommerce experience to serve both gamers and resellers with Adobe Commerce.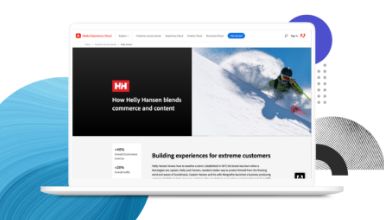 Helly Hansen launched 50 unique sites with Adobe Commerce
How Helly Hansen blended commerce and content to boost their revenue, and brand awareness.