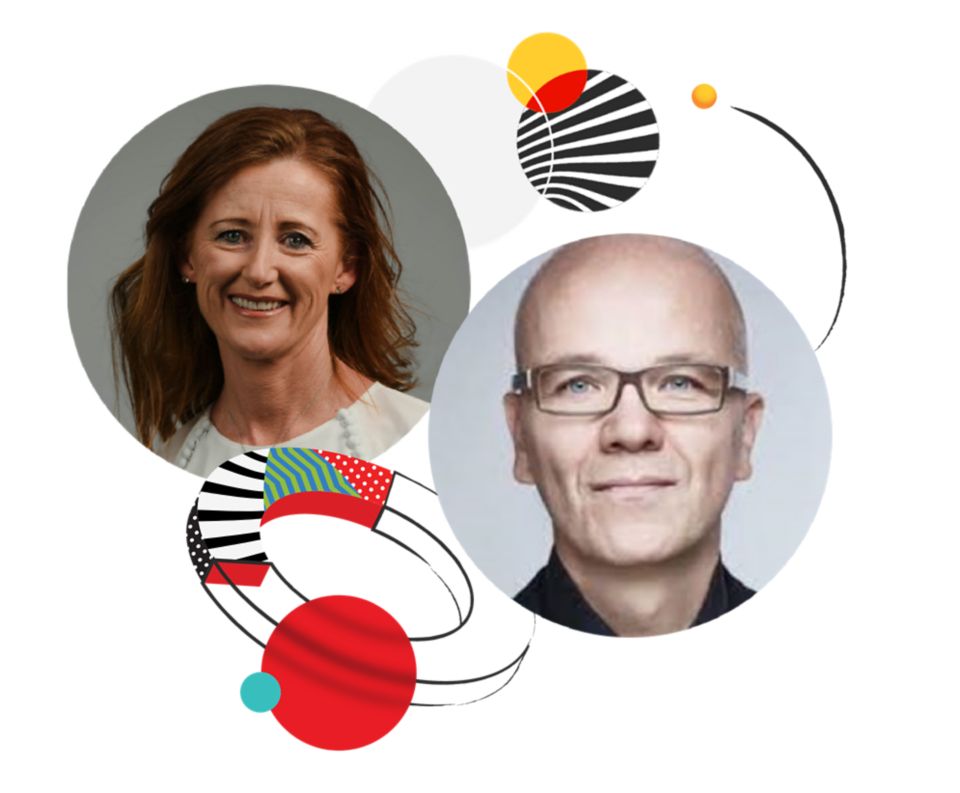 Watch a lesson from experts in earning trust.
Watch our APAC Trust Webinar, where experts Gabbi Stubbs, Lead Product Marketing and Product Strategy for Data Management and AI & ML solutions at Adobe APAC, and Thomas Barta, global marketing leadership expert and former McKinsey partner, will explore what makes and breaks trust at each digital touchpoint along the customer journey.
Winning or losing customers is a matter of trust.
Consumer preferences are ever-changing, but never more than in the past two years. APAC business leaders admit it's now more difficult to gain consumer trust as expectations of the digital brand experience change.

As digitally savvy APAC consumers demand more from brands, businesses are responding to keep pace. But the report shows there is room for improvement. According to consumers, personal and valuable experiences, data security and great content can all deliver a trust dividend– if done well. Missteps can put hard-fought loyalty and consumer spend on the line.