Leaving no citizen behind in the race for digital leadership
Adobe's world-first Global Digital Performance and Inclusion Index reveals the performance and equity of digital public services and which communities are at the greatest risk of being left behind.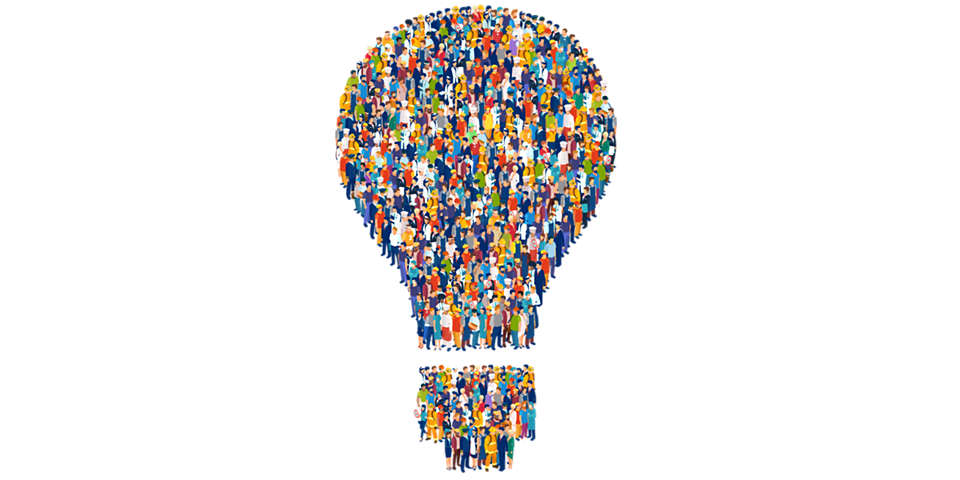 A recent Forrester Consulting study commissioned by Adobe, Personalization At Scale: Bring Forth The Customer And Business Benefits Of Experience Excellence, revealed that four out of five Experience Leaders overperform in customer acquisition, customer experiences, and lifetime value, with a payoff of higher revenue and ROI.

Deliver the digital experience citizens expect.
Expand your impact with modern, people-centric web experiences.
It's time for digital experiences to better serve citizens, businesses and government employees. With rich analytics, content management and multi-channel communication tools, your agency can improve your impact. 
Personalise citizen outreach and engagement.
The people you serve expect the same digital experiences they get every day. They want online interactions that are personal, seamless and easy to access from any device. Watch the Symposium panel discuss how to identify, segment and personalise citizen and employee communication.
Document and forms modernisation for more efficient government.
Digital documents, modern forms and electronic signatures save citizens and government employees thousands of hours a year, reduce costs and improve the speed of service delivery. Learn how we used digital documents and forms to help agencies improve the way they find, train and support foster parents.
Shred the paper and toss the pen with e-signatures.
E-signatures make life better for citizens and government employees. We make it legal, secure and digital — from start to finish. Watch how the State of Hawaii saved $5 million and dramatically improved citizen access to services.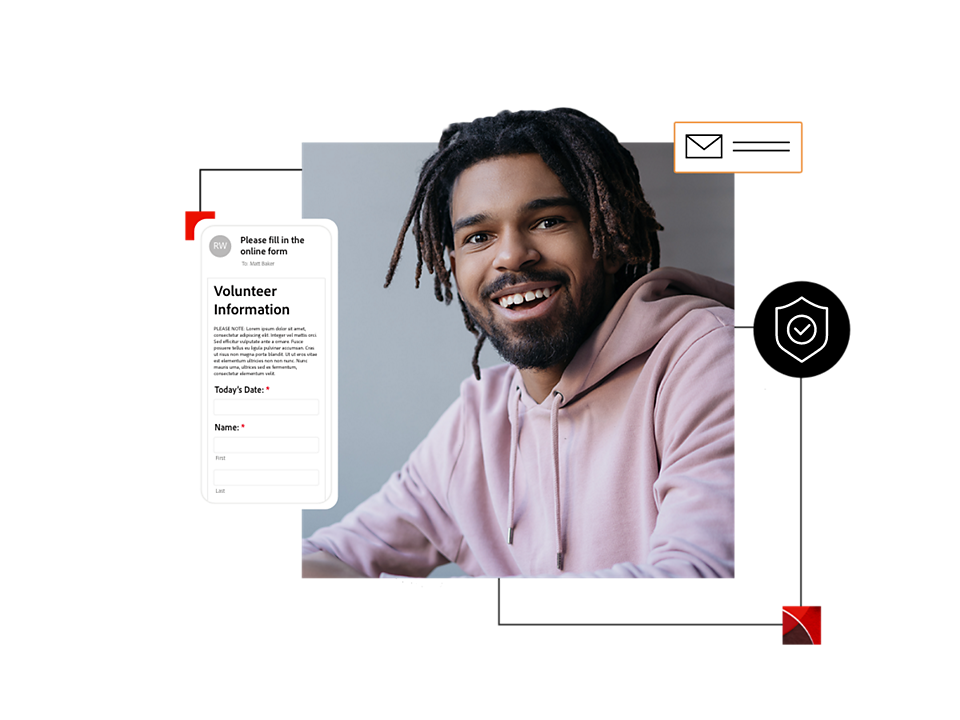 Adobe Government Solutions
Create simple, seamless, and secure government experiences.
We provide government agencies with the solutions they need to modernize digital experiences, efficiently deliver services, increase citizen engagement, and build trust through personalization.
Here's how Adobe helps you build experiences that are personal.
Content production at enterprise scale.
Adobe leads in content personalisation, with AI-powered workflows that let marketers create and deliver content variations across channels in minutes — not days — independent of IT and creative teams.
Real-time data, real-time activation.
Adobe offers the only enterprise-gradient customer data platform, unifying data from all channels — Adobe and non-Adobe — into real-time profiles, for highly personalised experiences.
Seamless customer journeys.
Adobe gives you AI-driven decisioning and journey orchestration based on real-time customer behaviours so you can deliver rich, timely experiences that are relevant, connected and of course, shoppable.
Learn more about Adobe Customer Journey Analytics
More government-related content
Please make sure that the "dexter.base.react.umd" and "dexter.base.consonantcardcollection" clientlibs have been added to the template's Page Policy