Leaving no citizen behind in the race for digital leadership
Adobe's world-first Global Digital Performance and Inclusion Index reveals the performance and equity of digital public services and which communities are at the greatest risk of being left behind.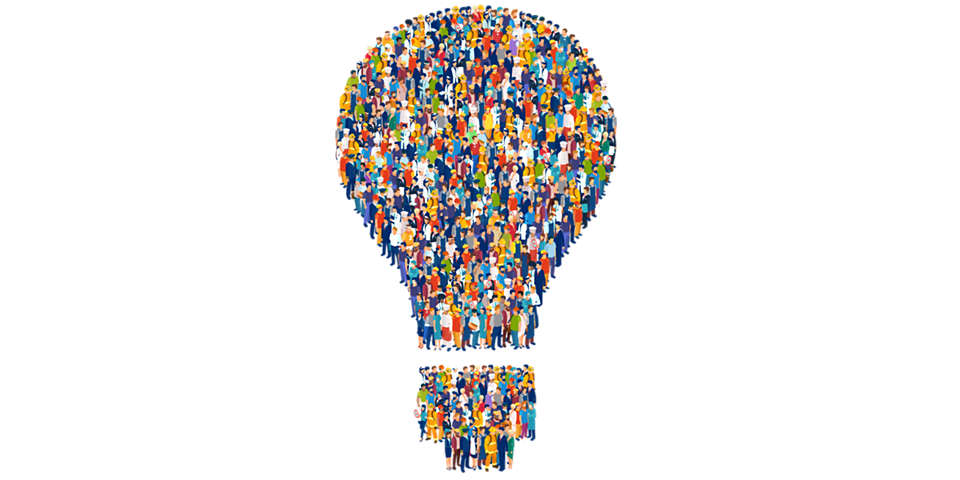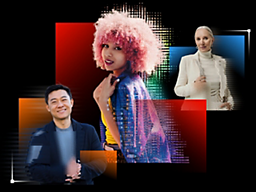 Catch up on the 2023 digital trends.
Learn why a creative approach will help you to keep up with the ever-changing needs of customers and how it's done in the 2023 Adobe Digital Trends report.
May 9, 2023 | Virtual Experience

Put people first at Adobe Government Forum.
Whether it's constituents who are engaging with services or the public servants who provide them, there's no question that people are the foundation of every effective and modern government. Join us May 9 at the 14th annual Adobe Government Forum to learn how to take an experience-driven approach to government services.

Deliver intuitive digital experiences to the people you serve.
Engaging digital experiences are critical to advancing your mission. Our platform for government was built to be flexible — so you can easily integrate it into your existing IT systems and scale it to your future needs.

Create accessible digital experiences.
Develop, implement and manage engaging digital experiences for citizens and staff alike using our scalable, industry-leading technologies.
Deliver your message across any channel.
Personalise communications and centralise your outbound cross-channel messages using a singular platform solution.
Replace paper with digital forms and documents.
Enhance the speed and accuracy of agency services with mobile-friendly forms, workflow automation and digital documents.
Streamline workflows with paperless signing.
Simplify document signing for citizens, businesses and employees using one-click electronic signatures.
Adobe as a Digital Experience Leader
Recognition for Adobe as a Digital Experience Leader
Whether it's for digital experience platforms, analytics, content, commerce, work management or B2B marketing automation platforms, the accolades for Adobe keep coming in.
More government-related content