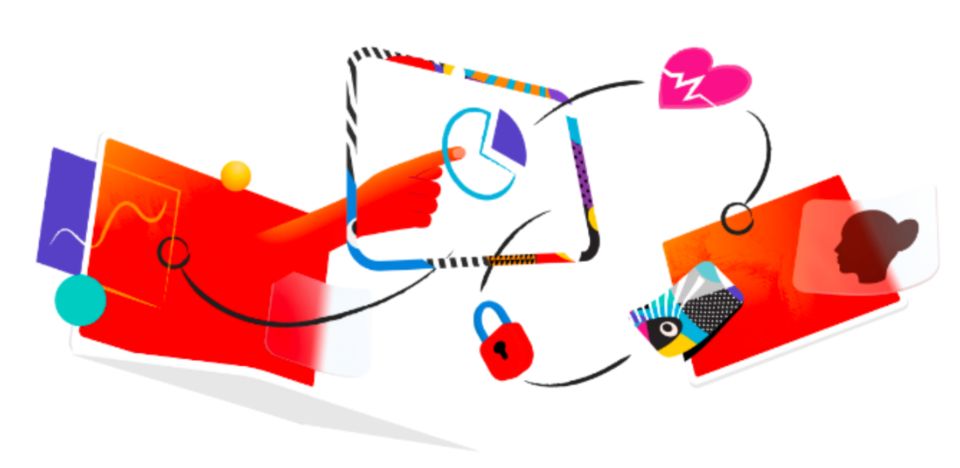 Adobe Experience Cloud for Healthcare
Make digital healthcare experiences personal.
From life sciences to pharmacies, digital transformation is helping healthcare organisations engage patients, members, providers and healthcare professionals with experiences that really matter. 
Modernise your healthcare experience delivery. 
Adobe Experience Cloud for Healthcare improves outcomes by helping organisations create new service offerings while personalising patient, member and provider experiences.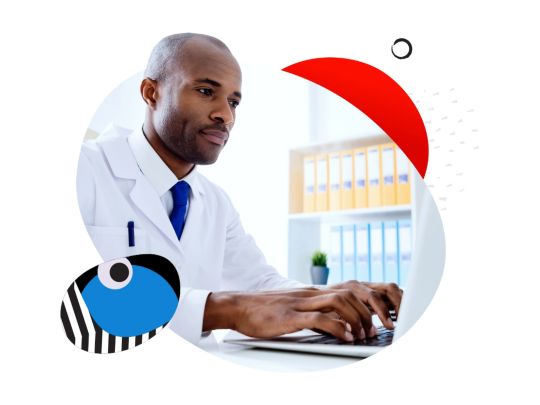 Providers and health care systems
Experience Cloud for Healthcare lets you give your members and patients more choices for managing their care, such as setting their preferred communication channels. Providers can then combine these preferences with other health data to deliver a truly connected care experience.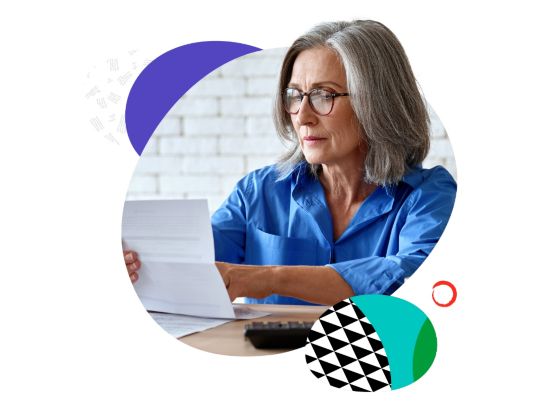 Using data insights available within Adobe Experience for Healthcare, payors can create a holistic, cross-channel view of member and patient activities to help individuals navigate healthcare systems, leading to personalised care recommendations for everything from in-network specialists to scheduling wellness exams.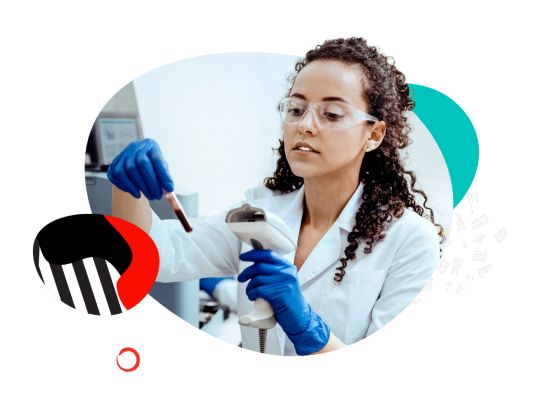 Through Adobe Experience Cloud for Healthcare, life science organisations can securely access and use real-world healthcare data — including claims, EMR and labs — to identify and enrol patients for relevant trials, send participants information specific to their treatment and set appointment reminders.
Adobe Experience Cloud for Healthcare offers a range of omnichannel capabilities giving pharmacies a more accurate understanding of member health and behavioural data, making it easier to unify in-store and digital experiences through automated prescription alerts, data-driven offers and personalised loyalty programmes. 
---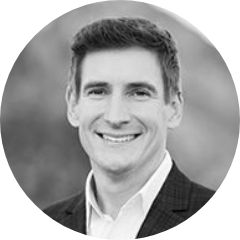 "Consumers expect organizations, including health care systems, to understand them as individuals and for that understanding to be reflected in every interaction."
Adam Rice
CMO of CommonSpirit
---