Cloud Acceleration Manager vereenvoudigt je overstap naar de cloud.
Stap over op Adobe Experience Manager as a Cloud Service met cloudgebaseerde tools die je helpen je overstap strategisch te plannen en de uitvoering te stroomlijnen, en die je end-to-end begeleiding bieden om je migratie te vereenvoudigen.

Drie eenvoudige stappen naar de flexibiliteit, schaalbaarheid en prestaties van de cloud.
Door over te stappen op de cloud kun je digitale ervaringen produceren die flexibeler en veiliger zijn, en kun je oneindig schalen – kortom, dankzij de cloud kun je je aanpassen aan voortdurende veranderingen. En de Adobe Cloud Acceleration Manager is de eenvoudigste manier om daar te komen.
Gebruik onze tool om zelf te beoordelen of je er klaar voor bent, en om een duidelijke strategie op te zetten.
Krijg stapsgewijze begeleiding en taakautomatiseringen om migratieactiviteiten te vereenvoudigen.
Zorg dat resources snel live gaan en ondersteun de optimalisatie daarna.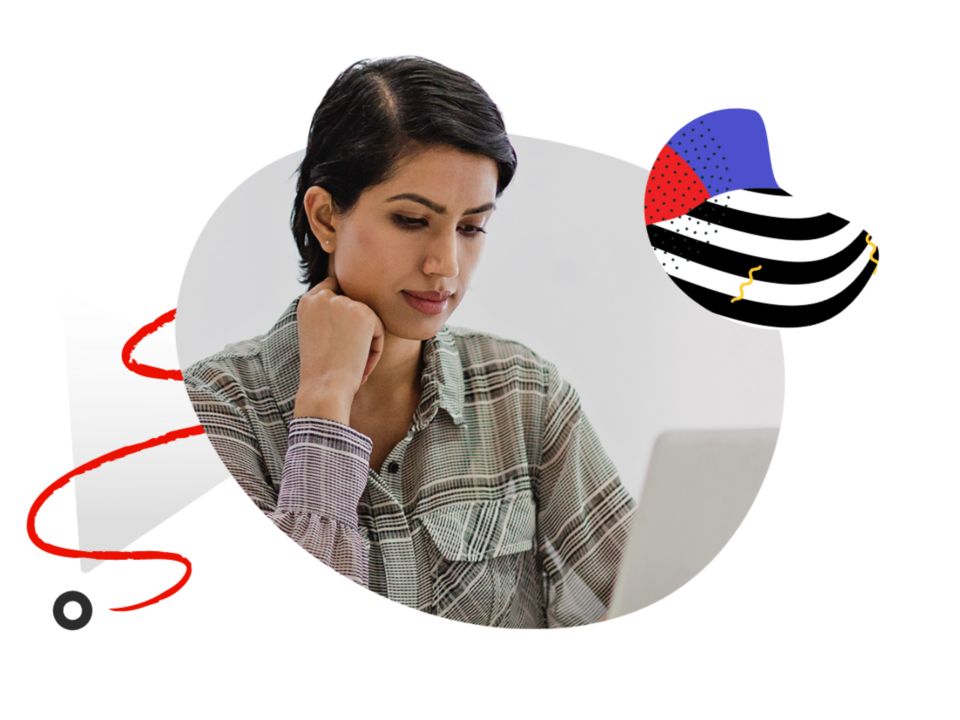 Best practices analyseren - beoordeel of je huidige instantie er klaar voor is door gebieden te identificeren waar geen best practices worden gevolgd, vast te stellen waar potentieel herstructurering nodig is, en andere specifieke complexiteiten van je migratieproject in kaart te brengen.
Planning en instelling - plan een succesvolle migratie met begeleiding bij het instellen van het juiste team, de toewijzing van rollen en verantwoordelijkheden en het vaststellen van KPI's.
Codes herstructureren - identificeer compatibiliteitshiaten in de code en projectstructuur, zodat je deze kunt moderniseren voordat je ze implementeert in de cloud.
Contentoverdracht - gebruik de contentoverdrachtstool om de vereisten en best practices voor overdracht te bekijken. Gebruik vervolgens de calculator voor een zorgvuldige schatting van de vereiste tijd voor het migreren van je content naar de cloud.
In de details van Cloud Acceleration Manager duiken