Toets en verbeter je demand marketing en accountgebaseerde marketing. Herleid omzet naar specifieke marketingcampagnes, kanalen en zelfs afzonderlijke contentassets met Marketo Measure (Bizible).
---
Ontdek wat werkt in elk stadium van het klanttraject.
De marketingmix wordt steeds complexer: marketeers moeten zich via diverse kanalen richten op meerdere doelgroepen die zich in verschillende stadia van het klanttraject bevinden. Ondanks al deze factoren is het nog steeds cruciaal om te bepalen welke plaatsingen op welke kanalen de meeste conversies opleveren, zodat je de effectiviteit kunt maximaliseren en snel slecht presterende campagnes kunt aanpassen.  
Marketo Measure (Bizible) gaat verder dan de reguliere interactietracking waaraan de meeste B2B-marketeers gewend zijn, door automatisch alles te verzamelen wat je over elke klantinteractie in elk kanaal moet weten. Met de Everytouch Attribution-record kun je zien welke kanalen, campagnes en afzonderlijke contentitems het meeste opleveren voor je pijplijn, omzet en ROI. Je kunt nu het gekwalificeerde-leadvolume en de conversiepercentages van de marketing verbeteren. En tegelijkertijd kun je aantonen welke specifieke bijdrage je marketing heeft geleverd aan gesloten/gewonnen deals die je hebt gerealiseerd.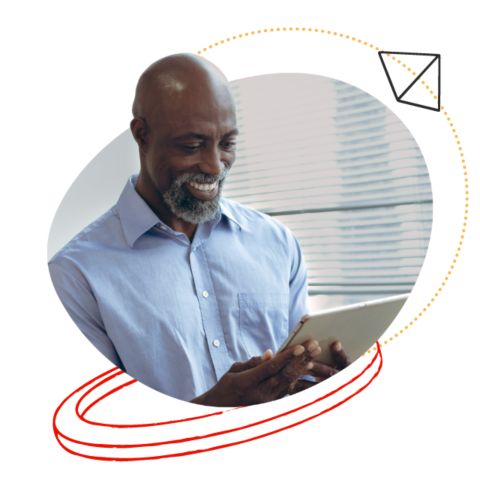 Kijk hoe deze functie werkt.
Multi-touch-attributiemodellering
Pas je attributie aan met automatisering en maak een model om je pijplijn, omzet en ROI naar elk contactpunt te traceren via kanalen, campagnes en content. Krijg kant-en-klare gewogen multi-touchmodellen, aangepaste modellen en zelfs machine-learningmodellen.
Verkrijg inzichten met kant-en-klare dashboards op basis van best practices waarin je kunt filteren op omzetattributie, pijplijnattributie, marketinguitgaven, ROI, trajectinzichten, funnelsnelheid en meer.
Bekijk het hele koperstraject van anonieme interacties tot het sluiten van de deal. Ons datamodel op basis van contactpunten houdt automatisch elk stadium van het account, de verkoopkans, de koper en de funnel bij.
Integreer Marketo Engage eenvoudig in je bestaande CRM om kant-en-klare, op een sjabloon gebaseerde of volledig aangepaste rapporten uit te voeren en te delen met verkoop- en marketingteams.
Gebruik integraties met CRM's, marketingautomatisering en advertentieaanbieders om in real-time contactpunten vast te leggen tussen paid media, web, e-mail en zelfs offline kanalen, zoals evenementen en verkoopactiviteiten.
Beantwoord complexe, bedrijfsspecifieke marketingvragen met ad-hocanalyse en gespecificeerde datavisualisatie met behulp van ruwe data, data die is geïntegreerd in datasets van derden of je favoriete business-intelligencetool.
Geavanceerde B2B-attributie
Laat de tracking met je meegroeien met op accounts gebaseerde marketingattributie, boemerang-trajectstadia en voorspellende scores voor accountinteresse, die je een dieper inzicht in het klantgedrag geven.
Lees meer over multi-touch-attributie in Marketo Engage.
Je harde werk maakt een verschil. We helpen je om het bewijs te leveren.
Met Marketo Measure (Bizible) is het gemakkelijker om het belang van marketing te onderstrepen. We helpen je om de waarde van je marketingstrategieën te demonstreren op een manier die anderen in je organisatie kunnen begrijpen. Lees meer over marketingattributie van Marketo Measure.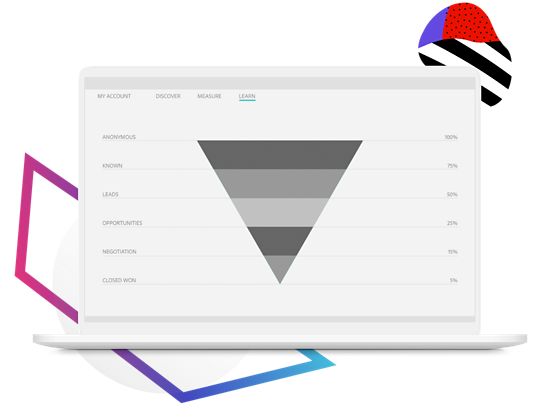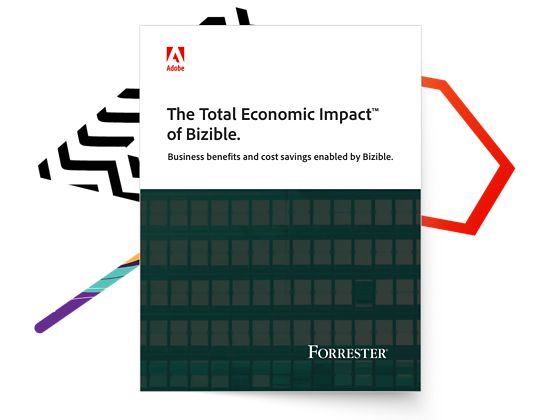 Krijg meer leads zonder de marketinguitgaven te verhogen.
Bizible kan je organisatie helpen om 15% meer leads te krijgen en 25% meer deals te sluiten/winnen, zonder dat het nodig is om je algehele marketinguitgaven te verhogen. Lees het Forrester-onderzoek "The Total Economic Impact™ of Marketo Measure (Bizible)".