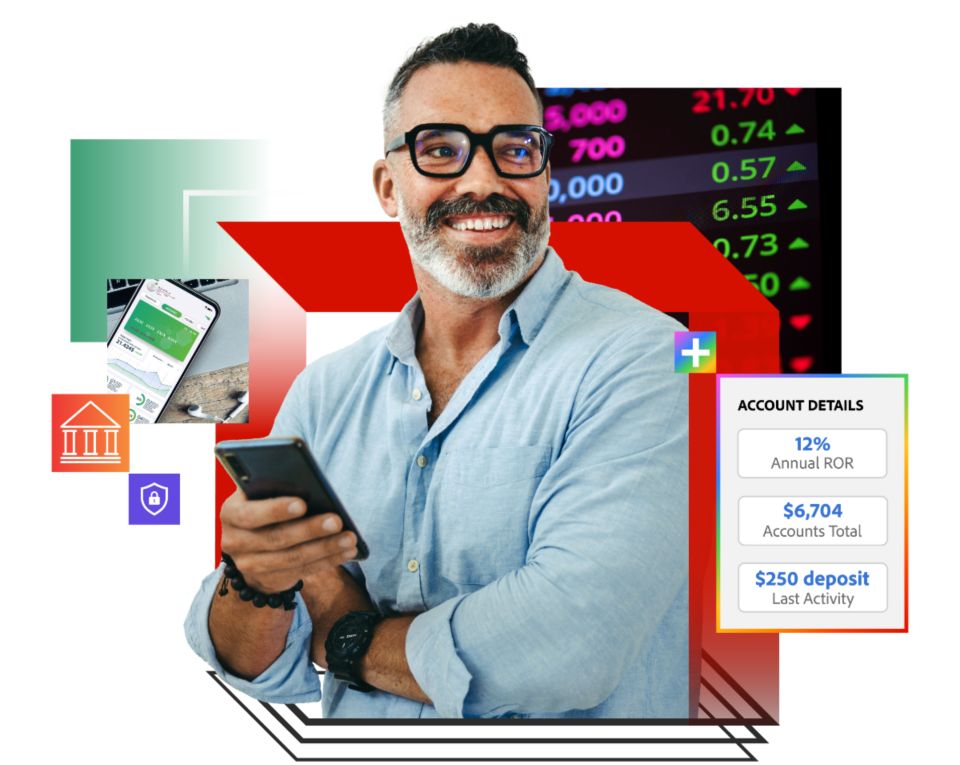 Adobe voor financiële dienstverleners
Elke financiële ervaring wordt persoonlijk gemaakt.
Bedrijven in de financiële dienstverlening moeten hun klantervaringen vernieuwen met grootschalige personalisatie. Door hypergepersonaliseerde ervaringen te leveren die contextueel, intelligent en veilig zijn, kan je bedrijf op het juiste moment aan vrijwel alle klantbehoeften voldoen. Ontdek hoe Adobe hierbij kan helpen.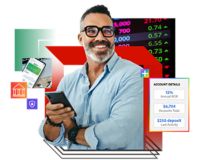 Financiële dienstverlening zet in op personalisatie.
Lees Forresters rapport Personalization at Scale.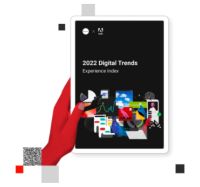 2022 Digital Trends – Financial Services in Focus
Ontdek hoe financiële dienstverleners de digitale adoptie versnellen om grootschalige personalisatie te realiseren.
Strategische behoeften voor geslaagde grootschalige personalisatie.
Drie strategische pijlers – waaronder vereenvoudigd datamanagement, Enterprise Content Management en klanttrajecten – stimuleren de ontwikkeling van hypergepersonaliseerde ervaringen. Door deze principes te volgen worden je databronnen samengebracht en worden deze inzichten in real-time toegepast om doorlopend te voldoen aan individuele behoeften via alle kanalen.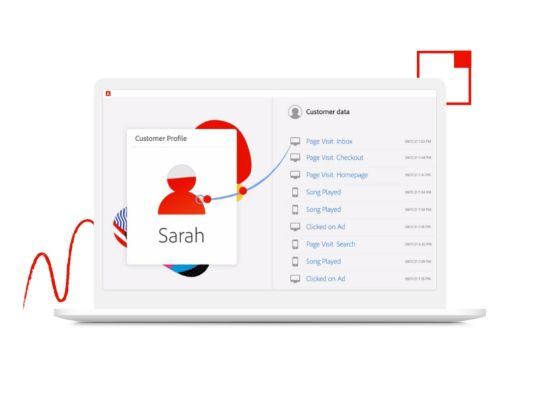 Vereenvoudigd datamanagement – benut je klantinzichten.
Betekenisvolle inzichten destilleren uit een schat aan klantdata wordt al snel ingewikkeld. Door de databronnen van je organisatie samen te brengen, kun je inzichten verzamelen, interpreteren en toepassen om sneller ervaringen voor financiële diensten te leveren waarmee een persoonlijke band wordt gecreëerd.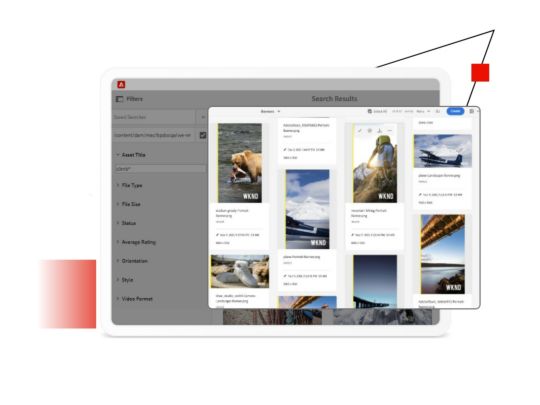 Enterprise Content Management – lever sneller gepersonaliseerde ervaringen.
Als gevolg van de omvang en complexiteit van financiële dienstverleners is het lastig om snel betekenisvolle content te maken en te leveren. Door zich te richten op het proces voor contentcreatie kunnen je marketeers direct via alle kanalen gepersonaliseerde ervaringen leveren aan individuen.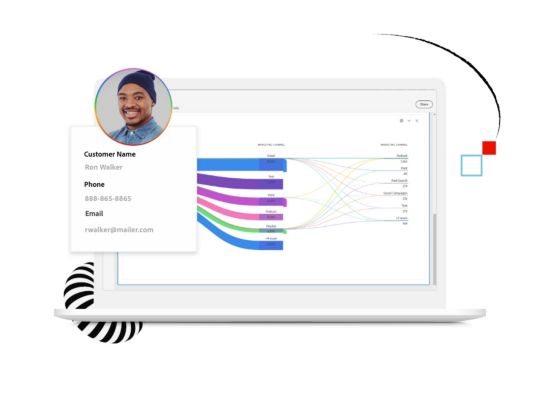 Klanttrajecten – toegesneden ervaringen voor elk individu.
Financiële instellingen moeten voorbereid zijn om te voldoen aan de veranderende behoeften van hun klanten. Als je consequent relevante, hypergepersonaliseerde ervaringen levert in het hele klanttraject, krijgen individuen zinvolle resultaten en komen ze bij je terug.
Please make sure that the "dexter.base.react.umd" and "dexter.base.consonantcardcollection" clientlibs have been added to the template's Page Policy
Laten we naast digitaal ook voor fysiek gaan
Ontdek 6 strategieën om de fysieke en digitale aspecten van het financiële traject van je klant aan elkaar te koppelen.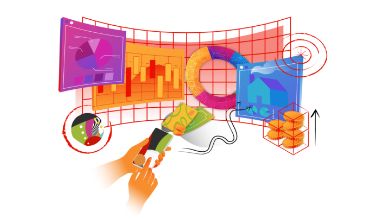 Personaliseer de financiële CX met een dataplatform.
Klanten regelen hun financiële zaken het liefste zelf. Leer hoe je de loyaliteit verhoogt door met een Customer Data Platform data bijeen te brengen.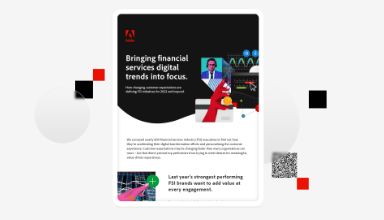 Vijf manieren waarop financiële dienstverleners de klantverwachtingen kunnen overtreffen.
Lees in de infographic Bringing FSI Digital Trends Into Focus waarom de best presterende dienstverleners zich inzetten om de klantverwachtingen te overtreffen met zinvolle, waardegestuurde ervaringen.
Please make sure that the "dexter.base.react.umd" and "dexter.base.consonantcardcollection" clientlibs have been added to the template's Page Policy