The 2021 State of Work: How Covid-19 changed digital work.
Entrevistamos equipes algumas semanas antes de a COVID-19 ser classificada como pandemia e oito meses depois. Nesse relatório, detalhamos as enormes mudanças no trabalho digital, como os funcionários estão se ajustando e o que as empresas podem fazer para ter sucesso em meio às mudanças no trabalho e na vida pessoal.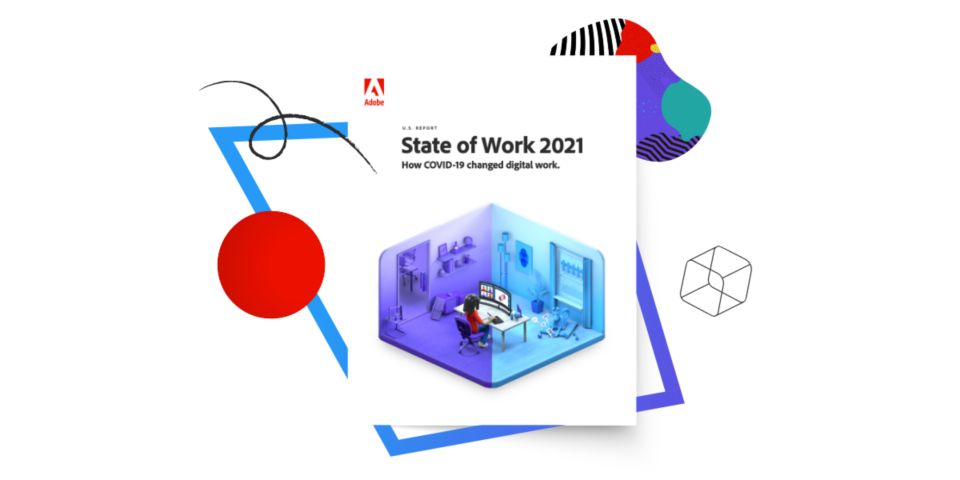 A pandemia criou novas normas e desafios, mas também gerou novas oportunidades.
O relatório The 2021 State of Work mostra que, apesar das circunstâncias, as equipes de hoje continuam engajadas e resilientes, que os millennials e as pessoas da geração X lidaram com as mudanças de maneiras diferentes, e que a tecnologia é muito importante para capacitar um novo tipo de força de trabalho digital.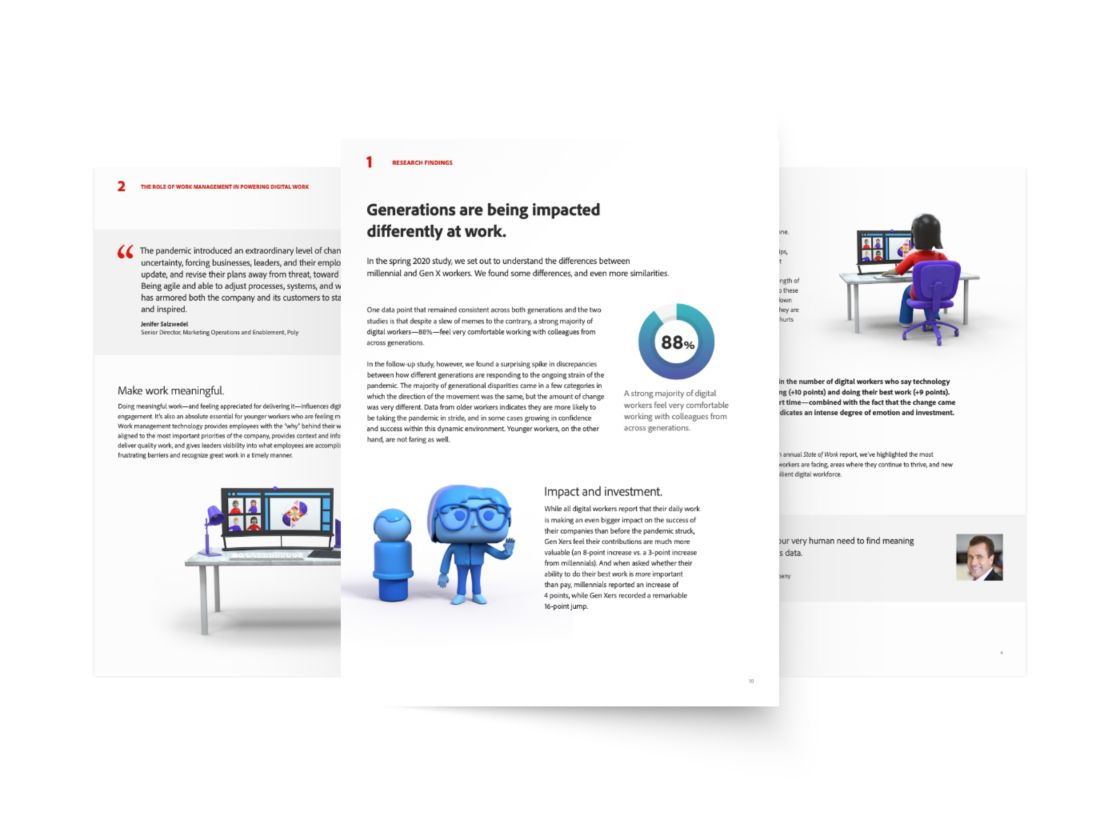 Veja a seguir mais algumas descobertas da nossa pesquisa:
Trabalhadores estão ainda mais comprometidos: o número de profissionais que se dizem comprometidos ou muito comprometidos em seus empregos continua subindo. A porcentagem subiu de 79% para 81%.
As gerações lidaram com as mudanças de maneira diferente: entre os millennials, a sensação de conforto e confiança na empresa caiu 3%. Entre as pessoas da geração X, o conforto e a confiança subiram 4%.
Trabalhadores digitais querem tecnologias de qualidade: quase metade dos trabalhadores disse que provavelmente deixaria o emprego atual caso estivesse insatisfeita ou frustrada com a tecnologia do local de trabalho. (49%)
---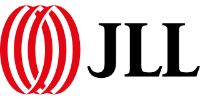 Trabalhadores digitais sabem como a tecnologia deve funcionar e a sua importância para o sucesso. Quando empregadores fornecem ferramentas com qualidade inferior, é muito mais do que um inconveniente: isso demostra que a empresa não se preocupa muito com a qualidade do trabalho ou com os profissionais.
Elizabeth Volini, diretora executiva, líder de ePMO, responsável pela plataforma de PPM
Descubra o que líderes podem fazer agora para otimizar o trabalho digital. Baixe o relatório The State of Work 2021.
Please make sure that the "dexter.base.react.umd" and "dexter.base.consonantcardcollection" clientlibs have been added to the template's Page Policy