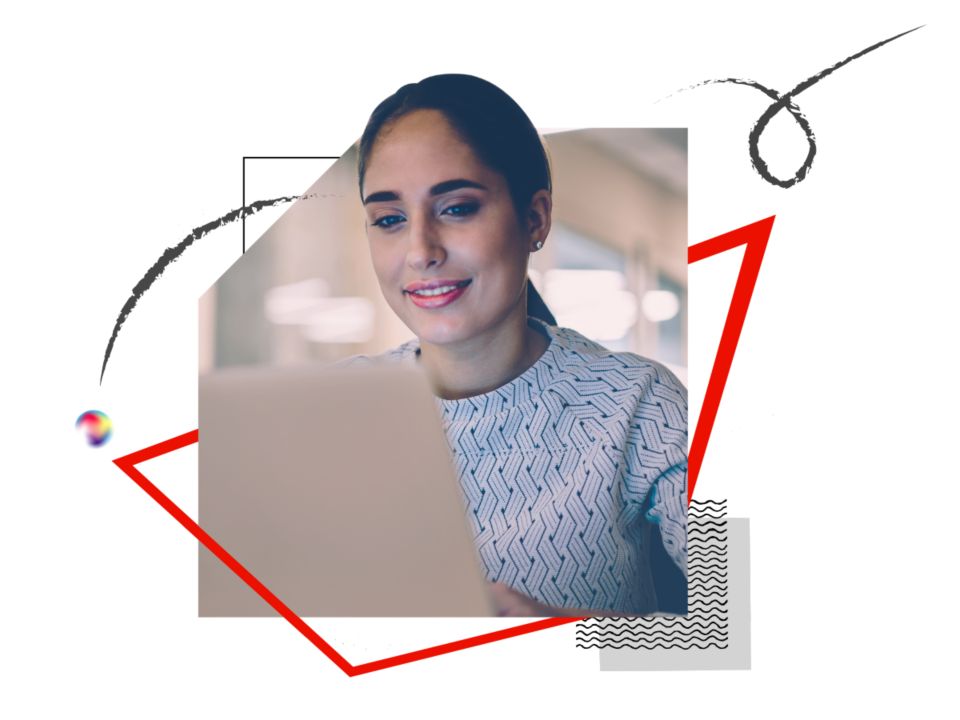 Adobe para serviços financeiros
Personalize cada experiência financeira.
As empresas do setor de serviços financeiros devem redefinir as experiências dos clientes por meio de personalização em escala. Ao fornecer experiências hiperpersonalizadas que são contextuais, inteligentes e seguras, sua empresa pode atender a todas as necessidades do cliente no momento mais relevante. Como a Adobe pode ajudar. 
Necessidades estratégicas para uma personalização de sucesso em escala.
Três pilares estratégicos, incluindo gerenciamento simplificado de dados, gestão de conteúdo empresarial e jornadas dos clientes, impulsionam a criação de experiências hiperpersonalizadas. Adotar esses princípios ajuda a unificar suas fontes de dados e aplicar esses insights em tempo real para atender às necessidades individualizadas em todos os canais, o tempo todo.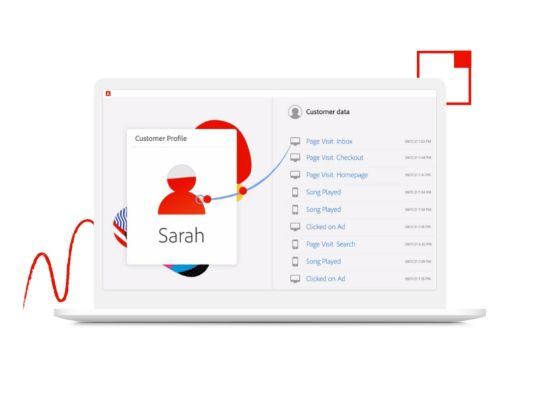 Gerenciamento simplificado de dados: coloque os insights do cliente para trabalhar.
Coletar insights relevantes de uma grande quantidade de dados de clientes pode se tornar complicado. Unificar as fontes de dados de sua organização pode ajudar a reunir, interpretar e aplicar insights para acelerar a entrega de experiências de serviços financeiros que se conectam em um nível pessoal.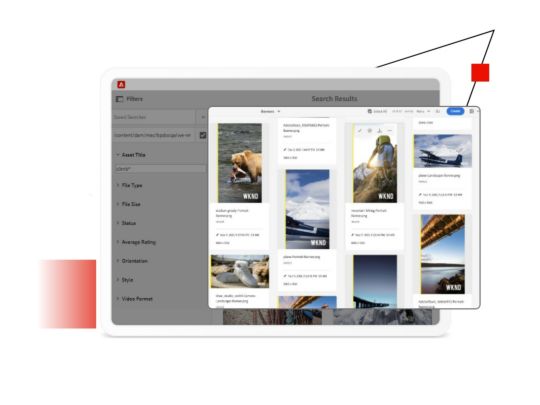 Gestão de conteúdo empresarial: proporcione experiências personalizadas com mais rapidez.
O tamanho e a complexidade das empresas de serviços financeiros complicam a criação e a entrega de conteúdo significativo. Ao focar o processo de criação de conteúdo, seus profissionais de marketing podem oferecer experiências personalizadas a indivíduos em qualquer canal, no momento certo.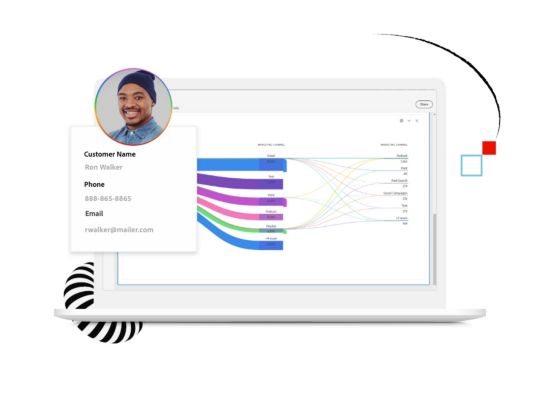 Jornadas do cliente: experiências personalizadas para cada usuário.
As instituições financeiras devem estar preparadas para atender às mudanças das necessidades dos clientes. Fornecer consistentemente experiências relevantes e hiperpersonalizadas durante toda a jornada do cliente ajuda as pessoas a alcançar resultados significativos e as faz voltar.
Please make sure that the "dexter.base.react.umd" and "dexter.base.consonantcardcollection" clientlibs have been added to the template's Page Policy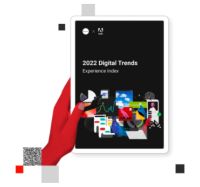 Tendências digitais de 2022: serviços financeiros em foco
Saiba como as organizações de serviços financeiros estão acelerando a adoção digital para alcançar a personalização em escala.
Please make sure that the "dexter.base.react.umd" and "dexter.base.consonantcardcollection" clientlibs have been added to the template's Page Policy