Públicos de mídia e entretenimento roubam a cena.
Concentre seus esforços no fornecimento de experiências contextuais e relevantes para todos os públicos unificando sua abordagem de gerenciamento de perfis e dados do usuário com a Adobe Experience Cloud.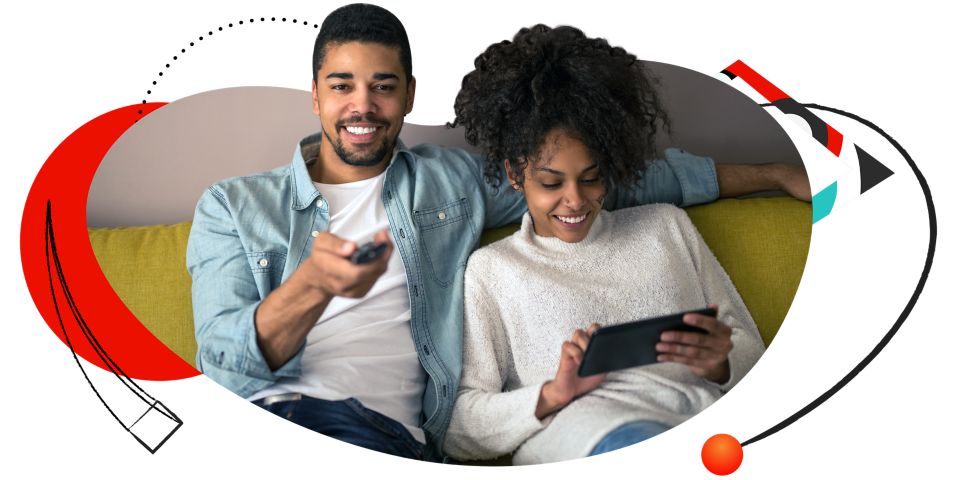 Veja como empresas de mídia e entretenimento criam experiências excepcionais.
Please make sure that the "dexter.base.react.umd" and "dexter.base.consonantcardcollection" clientlibs have been added to the template's Page Policy
Entretenha e engaje os clientes. Nós podemos ajudar.
Tudo o que seus clientes querem é uma boa experiência. Veja como a Adobe Experience Cloud prepara você para atender e exceder expectativas específicas do seu setor acessando nossa página de recursos para mídia e entretenimento.