2022 Adobe Digital Trends – FSI in Focus
Reality check: Welcome to a new FinServ world
The growing need to consolidate and scale customer understanding across multiple channels. The mounting importance of more personalised customer experiences. The likely consequences of continuing market volatility. Hear all about these current digital marketing trends and more – and access exclusive insights into how they're shaping the financial services landscape – in the 2022 FSI Digital Trends Report.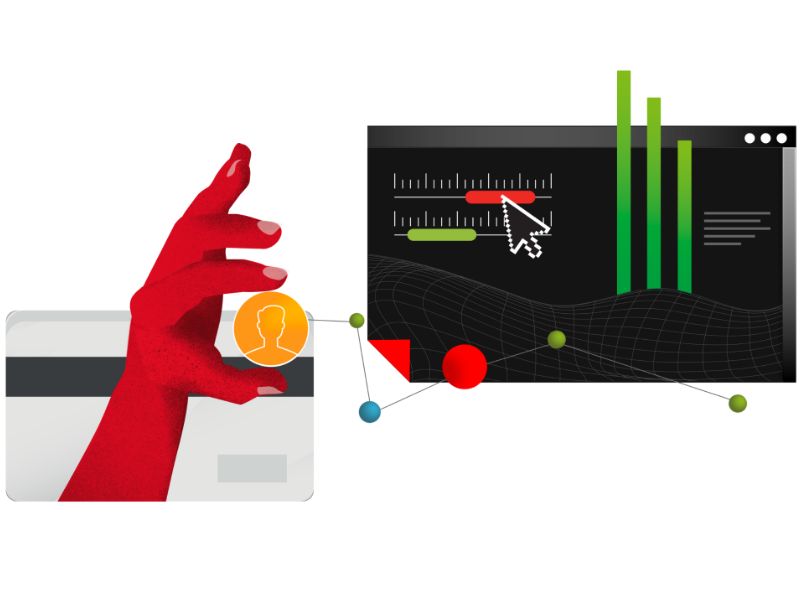 FSI: digital reality starts to byte
Today's consumers expect more from their financial services providers. In a sentence, that's what this year's Adobe Digital Trends report shows.
In other words, the experiences FSI organisations now offer, must align closely with rapidly changing customer expectations – on a truly personal level, in any given moment, across multiple channels – unless they want to risk losing those customers.
Percentage of senior FSI executives expecting the pace of change to persist for the foreseeable future.
A dramatic uptick in digital usage and interaction is taking place among FSI customers. And while many providers had commenced their digital transformations pre-pandemic, the urgency with which they must now deliver personalised digital experiences is only rising as DX expectations themselves continue to climb.
---
"As we look to attract new customers and retain existing customers, our goal is to create seamless experiences across all our customer touchpoints... to optimize our approach and constantly improve our work… It's a critical factor for driving creativity and business growth." 
 Clifford Stevens, VP, Managing Director, Creative Operations, Liberty Mutual 
A digital high tide in FSI
Notable amid the current digital marketing trends highlighted in the 2022 FSI Digital Trends Report was almost eight in 10 FSI firms citing surges in digital channel usage among both existing and new customers, plus new and changing customer journeys…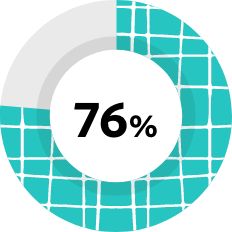 FSI companies seeing a surge in digital channel usage among existing customers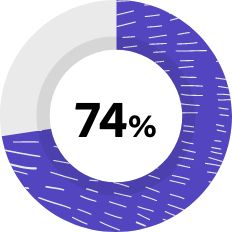 FSI companies seeing a surge in new customers through digital channels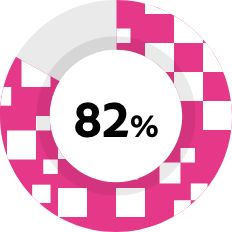 FSI companies reporting new and changing customer journeys
Putting paid to traditional perceptions
With heightened digital adoption comes heightened digital expectations. As such, FSI customers are beginning to judge their FSI experiences not just against other FSI brands, but against those offered by digital leaders. This will raise the ante substantially through 2022.  
---
"… People aren't comparing us with other banks or even other payment solutions. They're comparing us with things like their Netflix experience."
Executive at HSBC-backed mobile payments firm, PayMe 
---
Percentage of FSI practitioners who think their 'digital experience'
is ahead of customer expectations
Percentage of FSI practitioners who think their 'digital experience' is lagging customer expectations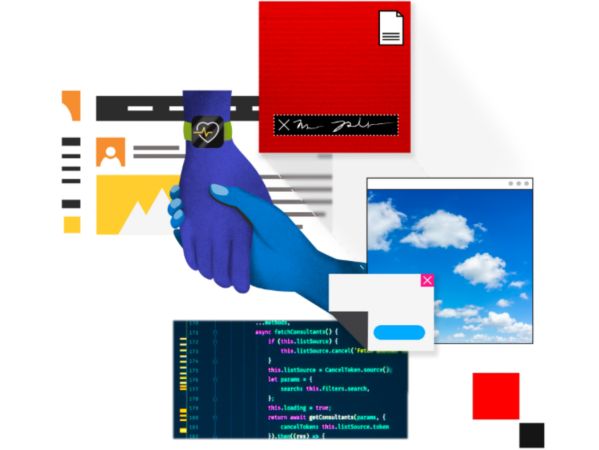 Repositioning through acquisitioning?
While digitally-native disruptors make it look straightforward, transitioning, from transactional relationships conducted via few channels to partnership-based ones conducted via many channels, can be tricky. (After all, those digital natives has tech stacks built for that exact purpose). This is seeing many traditional players enhancing their positions through strategic acquisition.
---
"(It) anchors our European open banking efforts and allows us to continue to meet our customers where 
they are."
Craig Vosburg, Chief Product Officer, Mastercard  following the company's acquisition of Danish open
banking firm, Aiia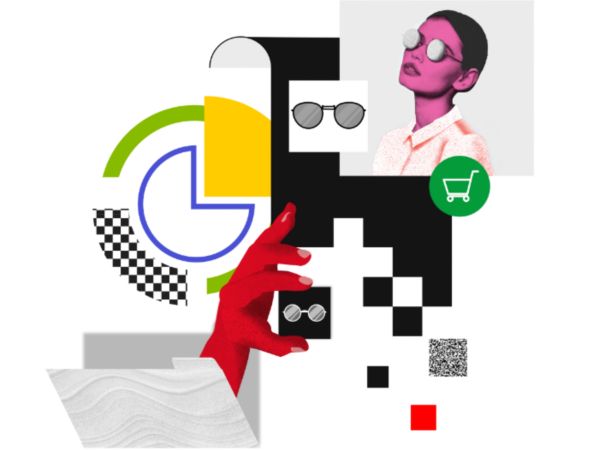 According to McKinsey, the leading banks and fintech firms are those that echo the models of consumer DX leaders like Amazon, Spotify, and Netflix. It's clear – excel in DX and your marketing performance is likely to do the same. And vice versa.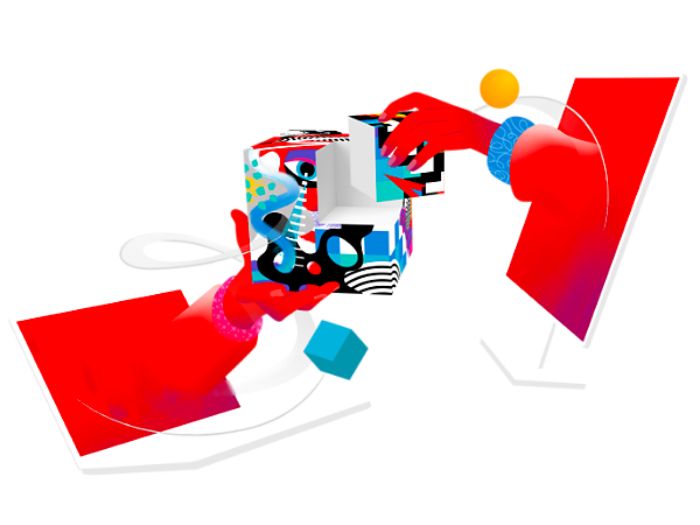 With super-brands like Amazon and Mercedes making major inroads into the financial space, non-banking organisations pose another potential challenge to the status quo – especially if they're able navigate the regulatory landscape and replicate their existing digital customer experiences in FSI.
Not just practice: people
So ubiquitous and sophisticated is digital engagement tech becoming, that succeeding without it is increasingly challenging. This has seen FSI leaders making a greater commitment to it, and to roles like marketing technologist. They also look to be focussing on upskilling and arming employees with the right tools, with almost two-thirds (63%) looking to implement training or learning programs next to only 47% in 'mainstream' firms.  
A clear emphasis must also be placed on how their tech stacks and their people align with the demands of their customers however. And how, conversely, those people and the broader organisation support the demands of the technology.  
---
"We needed to transform our client experience, our technology, and our people, and the people piece is often the hardest,"
Kate Marx, Head of Digital Training,State Street Global Advisors
Get 2022 Digital Trends — Financial Services in Focus.