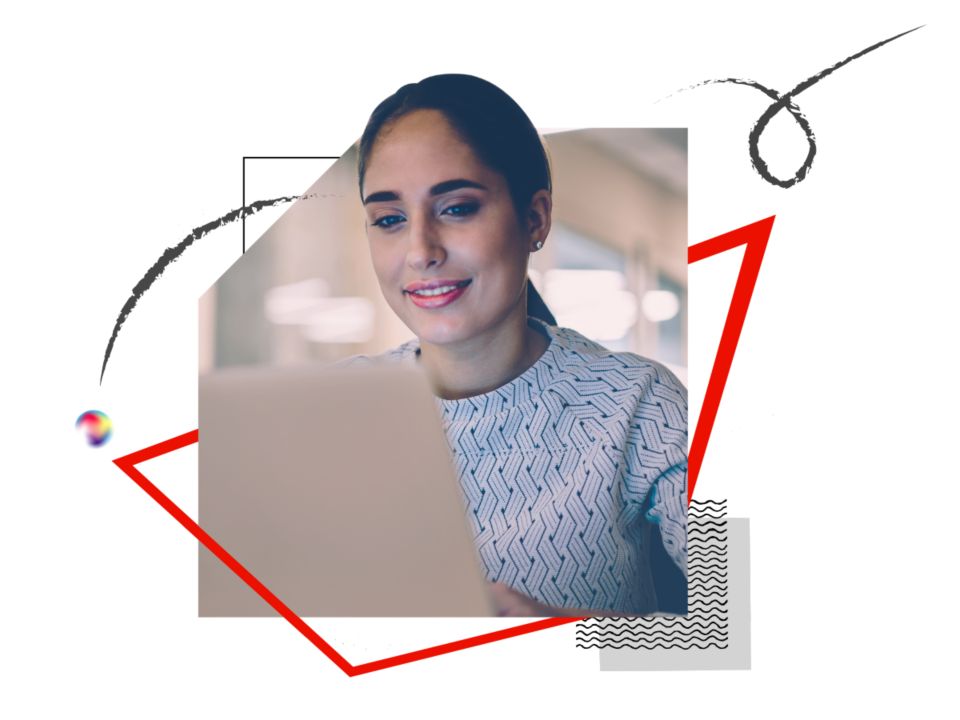 Adobe for financial services
Make every financial experience personal.
Businesses in the financial services industry must redefine their customer experiences through personalization at scale. By delivering hyper personalized experiences that are contextual, intelligent, and secure, your company can meet almost any customer need in the very moment it's required. Here's how Adobe can help. 
Strategic needs for successful personalization at scale.
Three strategic pillars — including simplified data management, enterprise content management, and customer journeys — drive the creation of hyper personalized experiences. Embracing these principles helps unify your data sources and apply these insights in real time to serve individualized needs across all channels, all the time.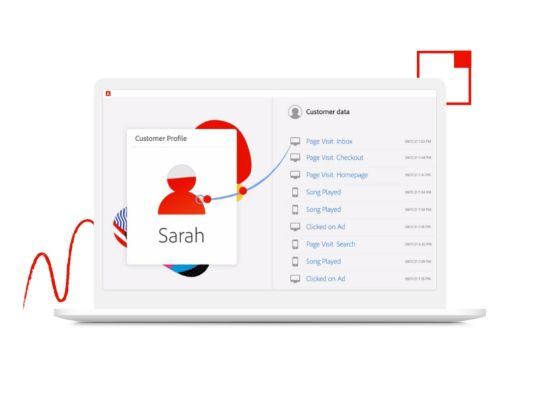 Simplified data management — put your customer insights to work.
Drawing meaningful insights from a wealth of customer data can get complicated quickly. Unifying your organization's data sources can help you gather, interpret, and apply insights to accelerate delivery of financial service experiences that connect on a personal level.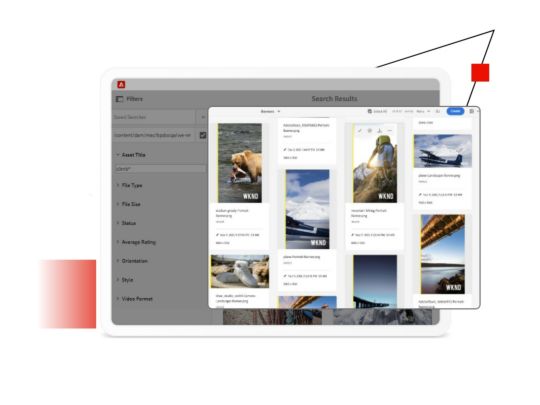 More personal connections to get more out of personal finance most.
Product offers are good. But personalized content experiences enhance your customer retention – and your bottom line. Scaling the collaboration and volume of these experiences help you seamlessly move customers between channels.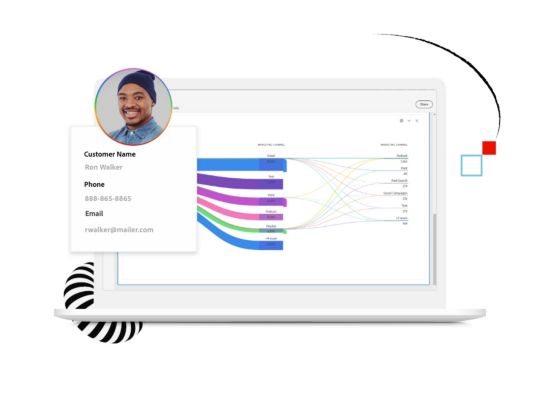 Invest in more personalization. Build more trust. 
From real-time insights to seamless channel connections and data privacy, a centralized data solution is foundational for creating personalized experiences that build customer trust and loyalty.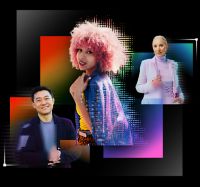 2023 Digital Trends — The Experience Index
Learn how harnessing your customer data will help you scale creative experiences and keep up with the ever-changing needs of customers.