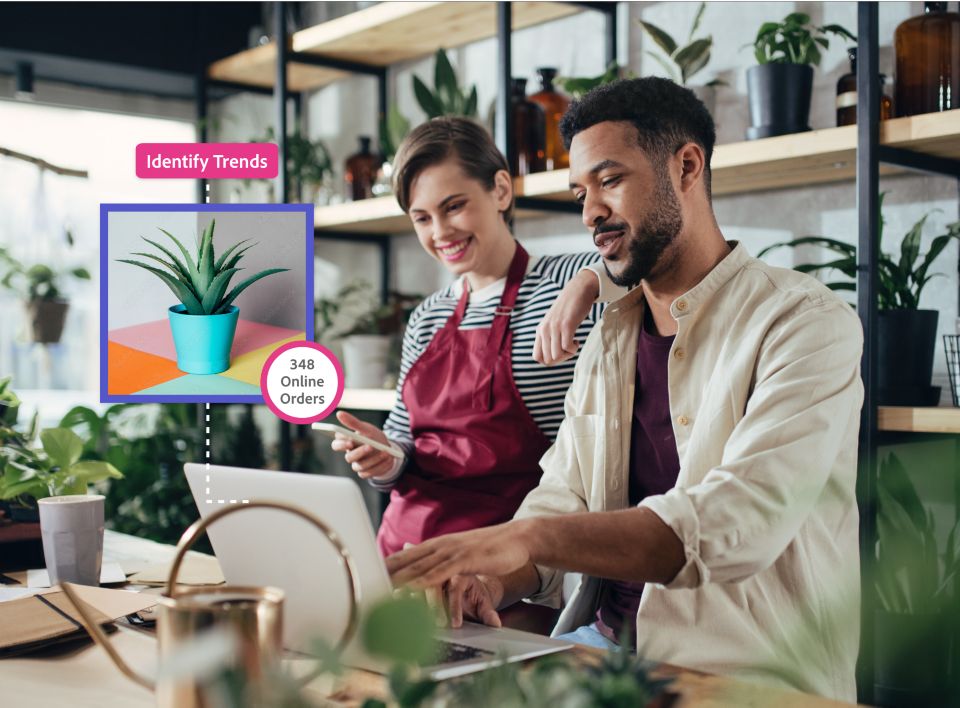 Introducing Adobe Product Analytics.
Adobe is redefining the product analytics category by unifying customer journey insights across marketing and product teams. Optimise products in the context of the complete customer experience.
Purpose-built analytics for product teams.
Building and maintaining superior products starts with product teams getting insight into the connected customer journey. Product Analytics, built with guided analysis workflows, helps product teams to uncover hidden insights quickly to deliver personalised experiences using unified data and customer profiles.
Allow product teams to be more informed than ever — and deliver exceptional experiences.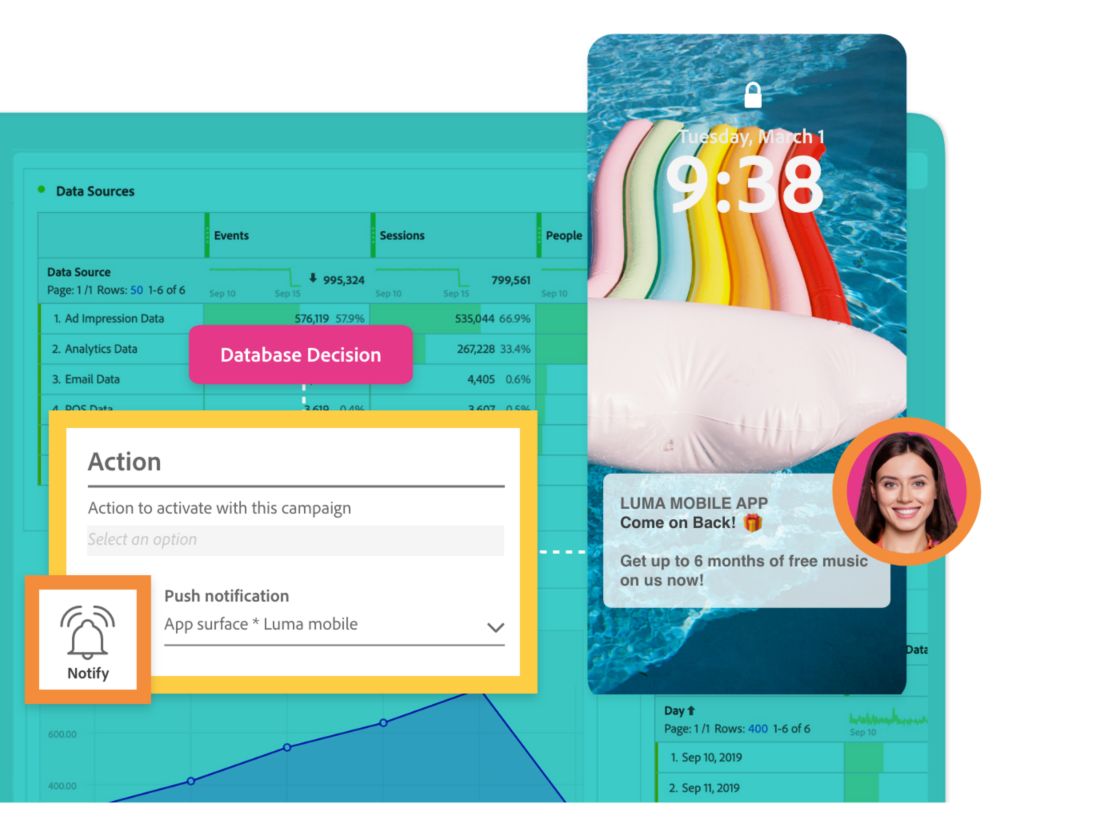 Self-serve answers to questions in seconds.
New guided analysis workflows help product teams understand patterns in user engagement over time, analyse user base growth, identify areas of friction across a sequence of steps, measure the impact of feature releases, discover meaningful segments to engage and more.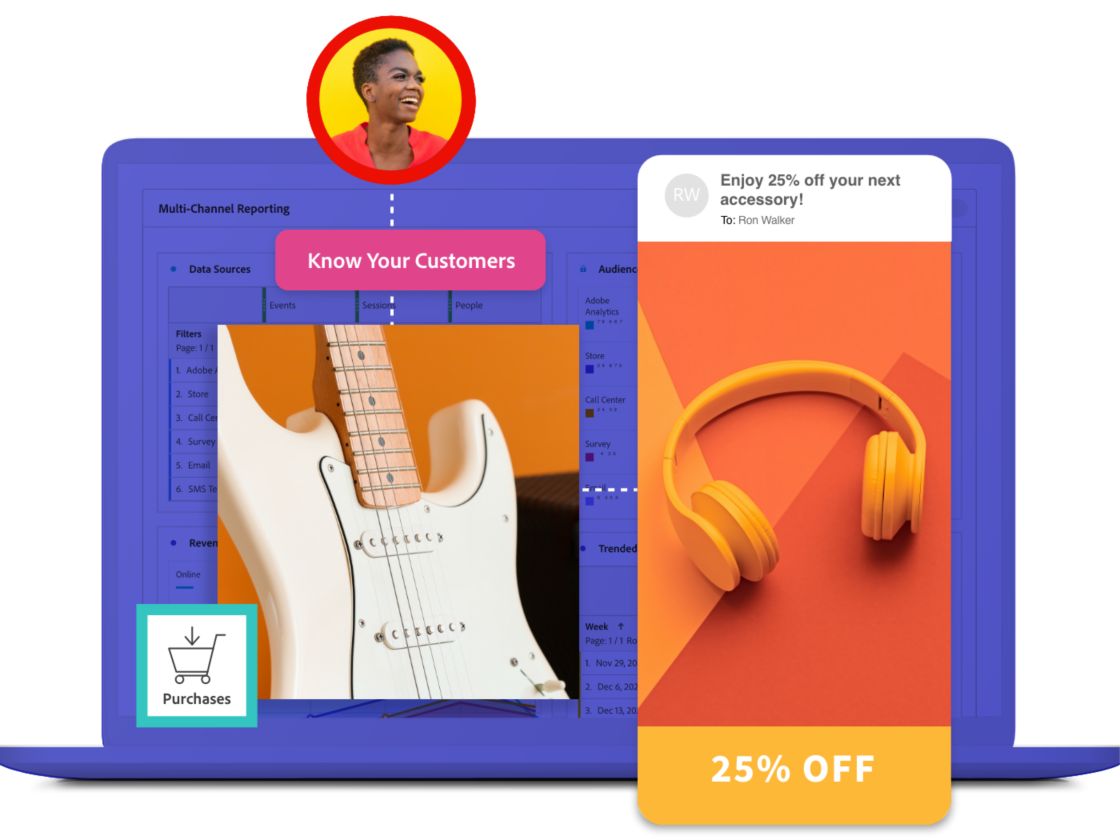 Omnichannel insights that drive action.
Product teams can now look beyond their digital product to deeply understand its impact on the complete customer journey. This single customer view allows for seamless and personalised actionability with native integrations across the Adobe Experience Platform.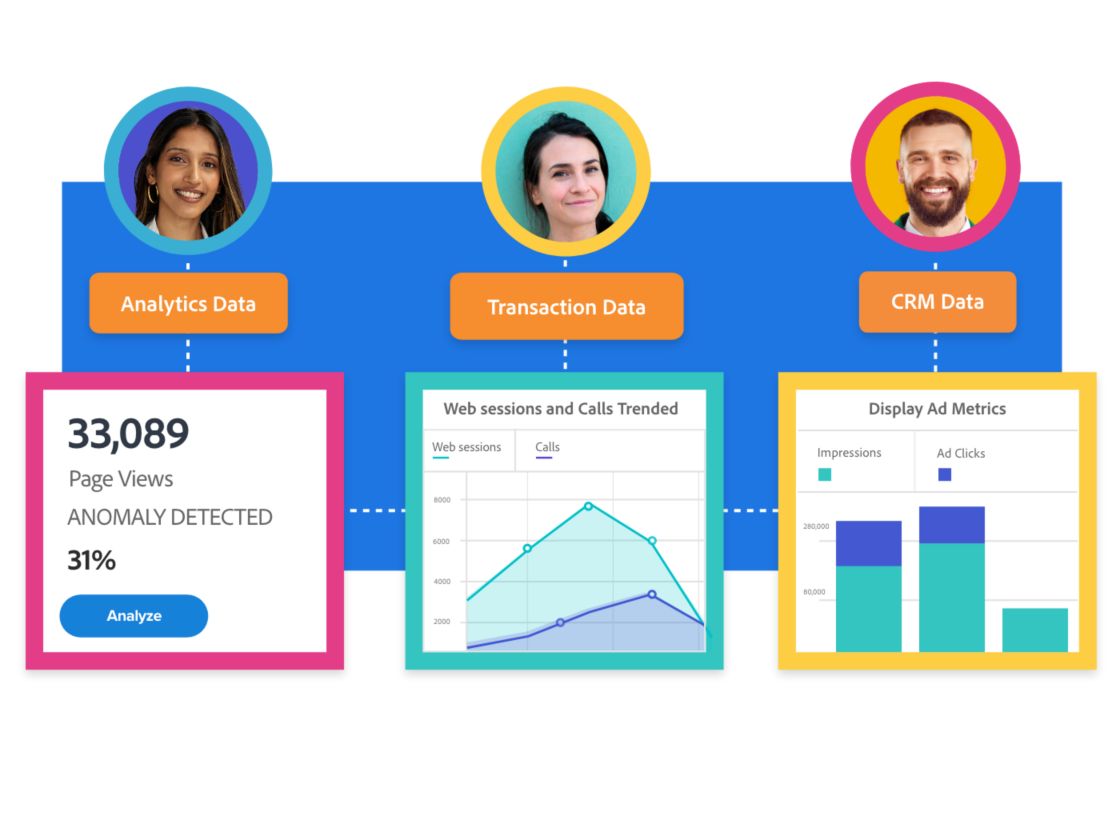 Use one solution for every team in the organisation.
Support the data needs of analysts, marketers and product teams in one analytics suite — using consistent data, audience and metrics across all groups.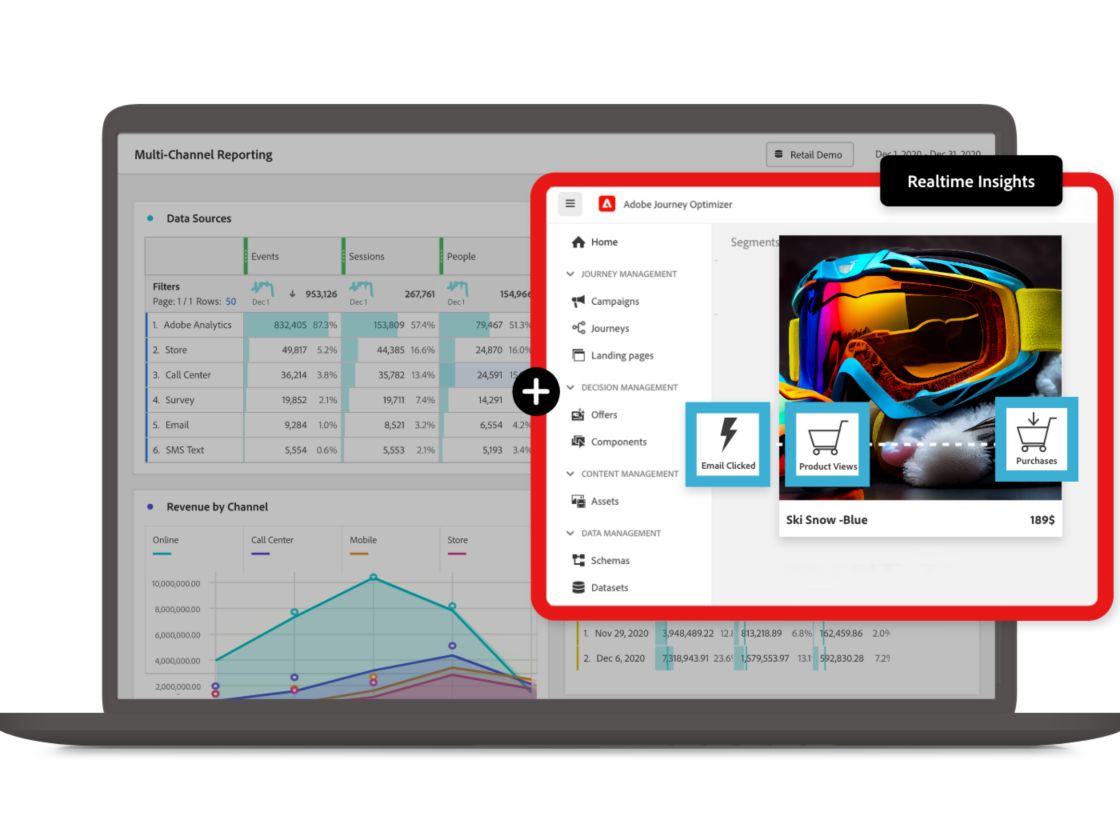 Quickly act on insights for ongoing product optimisation.
Pair Product Analytics with Adobe Journey Optimizer to support enhanced in-product personalised experiences that drive growth.
Understand the channels that led users to your product and optimise to defined KPIs.
Get quicker insights using the same platform with active listening to real-time signals for better engagement.
Using cross-channel data, bring marketing and product teams together in an integrated authoring canvas.
Grow subscription revenues and decrease churn through experimentation, goal-based engagement strategies and personalisation based on enriched customer profiles.
"We're excited about the capabilities offered within Adobe Product Analytics and the potential it will have to enable our product teams to uncover deep subscriber insights while collaborating across teams. With this unified view of the customer journey, Adobe is empowering us with the tools to better understand our subscribers and improve customer experiences across all our streaming products."
Lindsey Weaver, VP of Global Product Analytics, Warner Bros. Discovery