Découvrez Workfront pour Adobe Experience Manager.
Lancez des projets de qualité plus rapidement. Adobe Workfront pour Experience Manager Assets ouvre les processus d'entreprise à tous vos outils, ce qui augmente l'efficacité du cycle de production.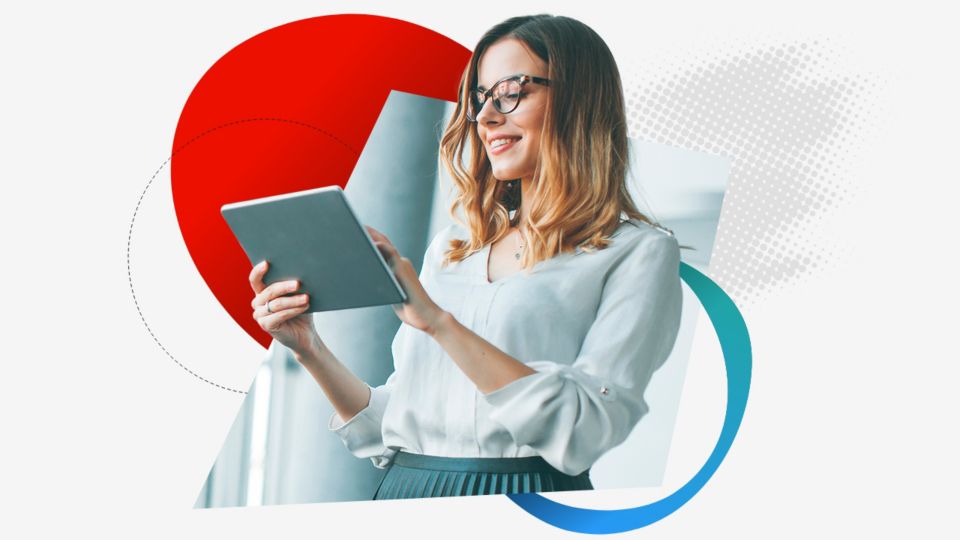 Connectez l'intégralité de votre processus de production de contenus.
Intégrez Adobe Workfront et Experience Manager Assets pour que vos équipes puissent facilement réviser et approuver les versions préliminaires, transférer les ressources de Workfront vers Experience Manager, et publier le résultat final, tout en assurant la cohérence avec les automatisations, comme les synchronisations de métadonnées. 
Combinez vos processus dans une seule solution pour que vos équipes puissent répondre aux commentaires, modifier les projets en fonction des conditions du marché et s'adapter rapidement afin d'accélérer la création d'expériences plus attrayantes.
Organisez, adaptez et déployez des formats rich media et des expériences tout au long du parcours client et référencez facilement les contenus finalisés durant le processus de production.
Workfront pour Adobe Experience Manager Assets offre une visibilité complète sur le cycle de production en facilitant la collecte des métadonnées et en les compilant au même endroit pour améliorer la production de rapports, la conformité et la gouvernance des projets.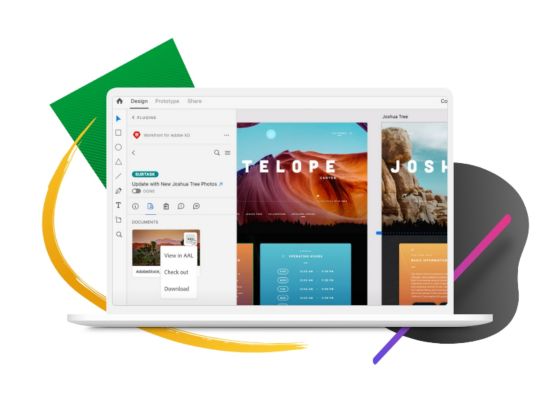 Il existe une solution plus efficace pour collaborer.
Cette courte démonstration prouve qu'une collaboration accrue, des expériences organisées et des rapports en temps réel améliorent la qualité des projets et augmentent l'efficacité de votre équipe.
« Nous exploitons tout le potentiel d'Adobe et de Workfront pour prendre en charge le flux constant de demandes et les délais serrés, tout en restant focalisés sur la création, l'innovation et l'exécution. »
Ben Synder
Responsable produits IT
Please make sure that the "dexter.base.react.umd" and "dexter.base.consonantcardcollection" clientlibs have been added to the template's Page Policy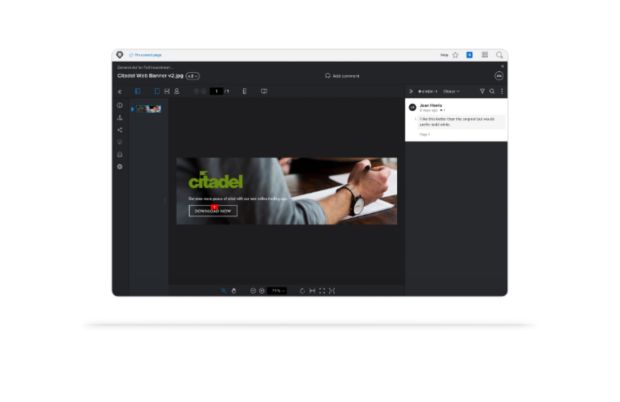 Suivez la visite guidée de Workfront.
> Découvrez Workfront à l'œuvre
> Explorez des solutions particulières pour votre équipe
> Voyez comment Workfront fait le lien entre la stratégie et les projets.