Restez dans Creative Cloud et dans votre espace de création.
Le plugiciel Adobe Workfront pour Adobe Creative Cloud vous permet de consulter vos projets et vos tâches prioritaires sans quitter Creative Cloud. Vous n'êtes donc plus interrompu dans votre travail et pouvez vous focaliser sur la création.
Work together without leaving your favourite workspace.
Connecting Creative Cloud and Workfront lets creatives see and manage their work assignments, request and get feedback and deliver assets from inside their Creative Cloud app, while stakeholders are able to review, comment and approve from Workfront. That means fewer meeting, few emails and fewer interruptions — and better content faster.
Manage your entire process
From request to approval, all work can be managed from Photoshop, InDesign, XD and Illustrator.
Iterate quickly without losing track of updates. Creatives can upload files directly from Creative Cloud to Workfront projects and tasks.
Add comments and updates to Workfront tasks directly from Creative Cloud, so you can work without interruption.
When work is ready to review, stakeholders can use Workfront to review and provide feedback and creatives can see their comments and can respond in Creative Cloud.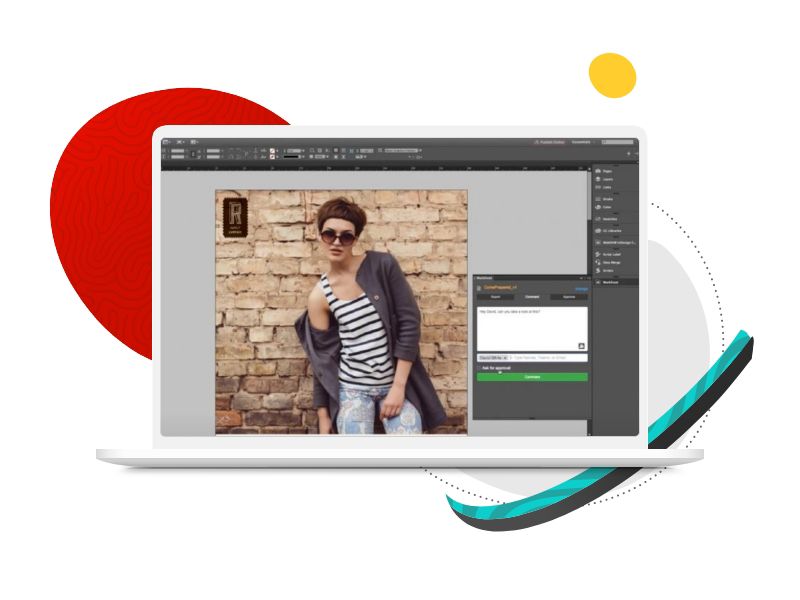 Liberty Mutual a amélioré son processus de création.
Liberty Mutual a été en mesure de créer de meilleures expériences client et les a déployées plus rapidement en connectant Workfront et Creative Cloud.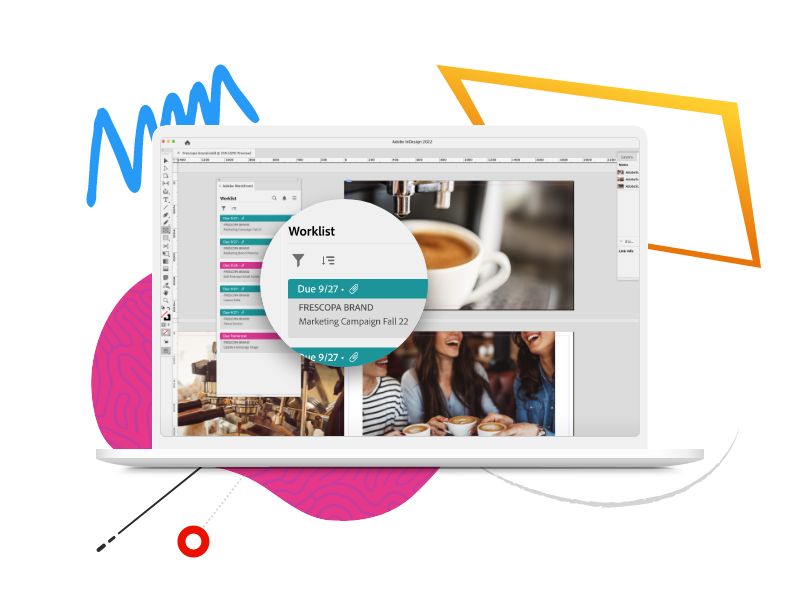 Découvrez la facilité avec laquelle les créatifs peuvent accéder aux tâches qui leur sont assignées.
La connexion entre Adobe Workfront et Creative Cloud facilite la collaboration entre tous les intervenants et s'opère sans aucun problème.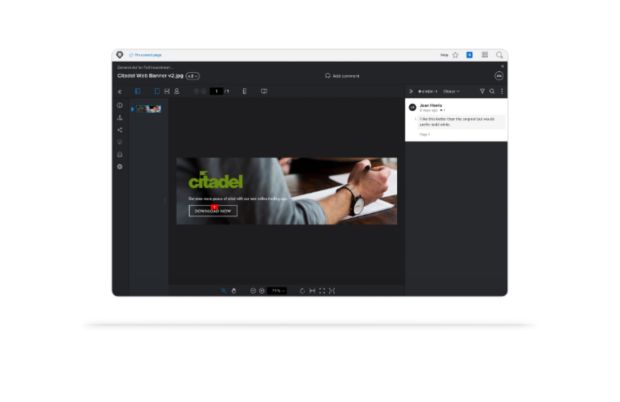 Suivez la visite guidée de Workfront.
> Découvrez le plugiciel à l'œuvre.
> Explorez des solutions particulières pour votre équipe.
> Voyez comment Workfront fait le lien entre la stratégie et les projets.